Revit for Project Managers Training Course
Master essential skills to review Revit projects in this 1-day course for Project Managers. Learn how to setup project files, edit and review models and more.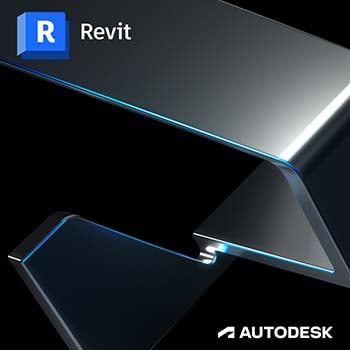 Course Overview
| | |
| --- | --- |
| AIA Credit Hours | 8 |
| Prerequisite | This class is suitable for users with a general familiarity with Windows-based computer software and basic knowledge of construction documents. |
| Manual | Revit for Project Managers |
| Length | 1 day |
*Starting times for online training vary.
Course Details
The Revit for Project Managers course covers the most important topics for reviewing files within Revit software. You will learn how to use Revit for project file setup, simple model review, making minor changes to the model, setting up sheets, and printing & exporting drawings. Most of the topics will be covered at a high level because the intention of the course is to help students become comfortable reviewing files inside the software without fear of "breaking the model." Students will also gain an understanding of Building Information Modeling (BIM) and the implications of reviewing and modifying a BIM Project.
Topics include:
Understand the purpose of Building Information Management (BIM) and how it is applied in Revit
Using the Revit Architecture workspace and interface
Starting projects and viewing commands
Working with the basic drawing and editing tools in Revit
Setting the view display, creating new plan, section, elvation, and 3D views
Working with Revit Schedules
Setting up sheets, printing sheets, and exporting to .dwg.
Working with 2D CAD files inside of Revit
Linking Revit models
Introduction to worksharing enabled projects and overview of Worksets in Revit
Opening and saving worksharing enabled projects
The following modules will only show up on dynamic pages, NOT this listing page.
The Hagerman Advantage:
Exceptional Training and Support
Hagerman training provides maximum value from your technology investment, and Hagerman support delivers prompt assistance when you need help.