Enhance your Autodesk PDM/PLM apps with coolOrange software
coolOrange software enhances your existing Autodesk PDM and PLM applications by allowing you to:
Automate generation of neutral format files like PDF, DXF, and STEP
Automate workflows
Connect PDM and PLM with other business systems
Move from design to production faster and more reliably
Avoid wasted time and effort due to poorly managed data. By enhancing your data management, automation and integration, coolOrange tools ensure that you are operating at peak performance.
Cool Orange is a great software add-on to the Vault and helps us modify the PDFs that are generated in a variety of ways beyond what the out-of-the-box software could.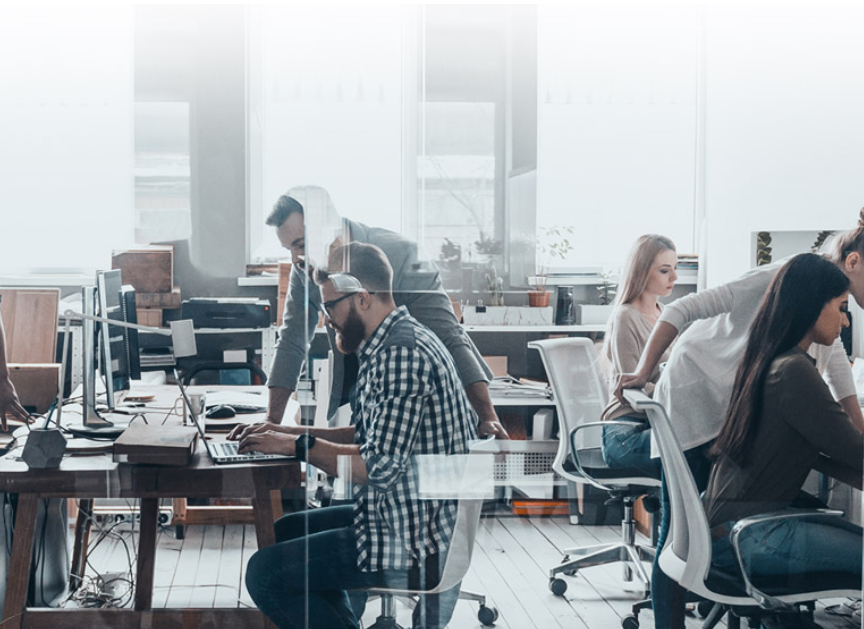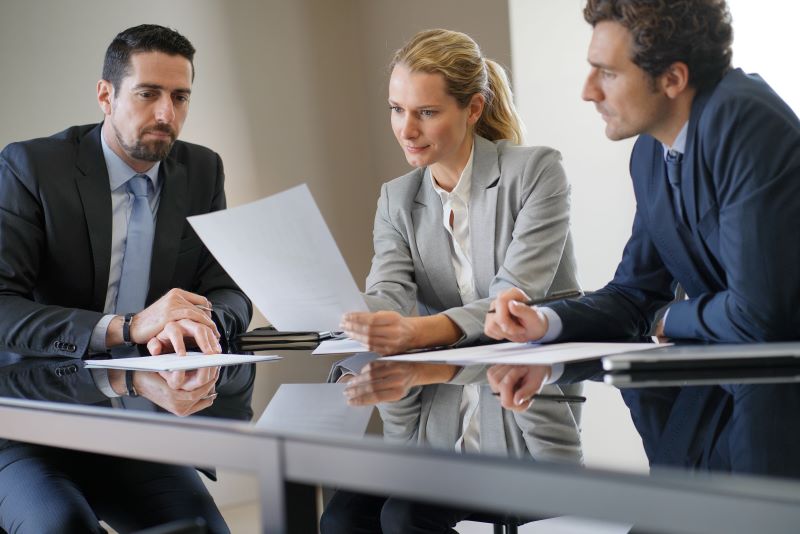 Why Choose Hagerman
Hagerman & Company has built our success not only on the quality of solutions that we offer, but also on the relationships we've built with our clients. To do this, we have adopted a comprehensive Customer Success strategy designed to drive increased long-term customer value, improve the customer experience, and ensure customer satisfaction. This philosophy is shared across our entire organization, including sales, marketing, service delivery, and back-office support.
As a solution provider, we offer the tools to make your company more efficient, productive, and most of all, profitable. We do this by offering best-in-class software paired with professional services delivered by an exceptional team of industry consultants, solutions engineers, and support staff.
Your Success is Our #1 Goal
We have created systems within our company that ensure customer satisfaction and success, and our experience and expertise is second to none.
Kevin Bosch was amazing to work with to resolve an issue with our backup scripts.
Forrest and Bonn have both done a great job. Easy to work with, great communication, they've clearly understood our requirements and have been patient as we've worked through some technical difficulties both internally and with the other software that we're integrating with.
Even though we adjusted the requirements midway through the project, Forrest and team have done a great job being transparent about the impact of these changes and have given accurate timelines for delivery.