Autodesk Architecture, Engineering & Construction Collection
When great minds have great tools, they can accomplish great things.
The AEC Collection provides designers, engineers, and contractors a set of BIM and CAD tools supported by a cloud-based common data environment that facilitates project delivery from early-stage design through to construction.
Create high-quality, high-performing building and infrastructure designs with conceptual and detailed design tools.
Optimize projects with integrated analysis, generative design, and visualization and simulation tools.
Improve predictability in the field with tools that maximize constructibility and project coordination.
Kevin has a great delivery and cadence for an often difficult body of work to deliver. Wonderful explanation and exactly the patience and demeanor to put up with engineers with our kind of questions.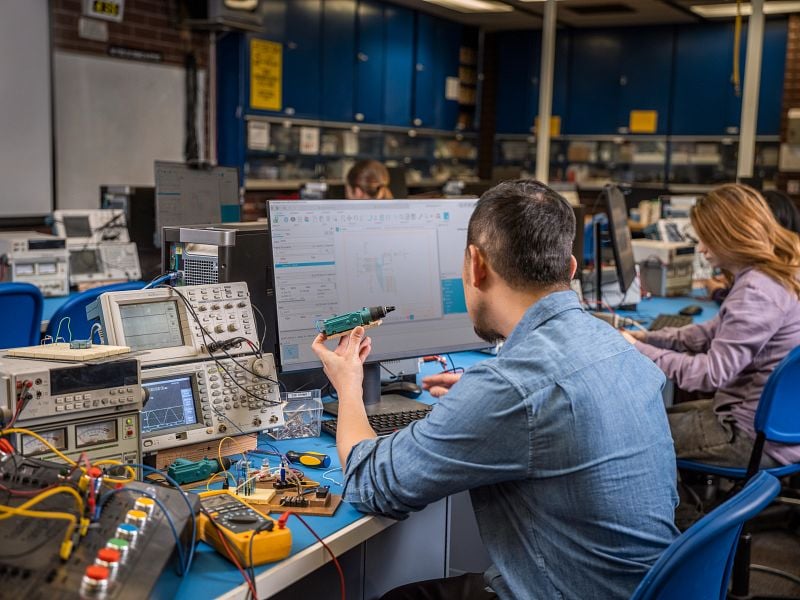 Everything you need
Run your entire product development process with an end-to-end solution that includes 2D & 3D design, advanced simulation, 2.5- to 5-axis CAM, factory layout, and more.
The power of workflows
Center all your work around your Inventor® data with integrated CAD, CAE, and CAM. Connect seamlessly with specialized applications to create a complete product definition.
Prepare for the future
Stay at the forefront of product development with access to the latest capabilities as soon as they're available, whether it's continual enhancements to the products you use today or incorporating new, cloud-based technologies like Fusion 360™ into your workflow.
Software in the Architecture, Engineering and Construction Collection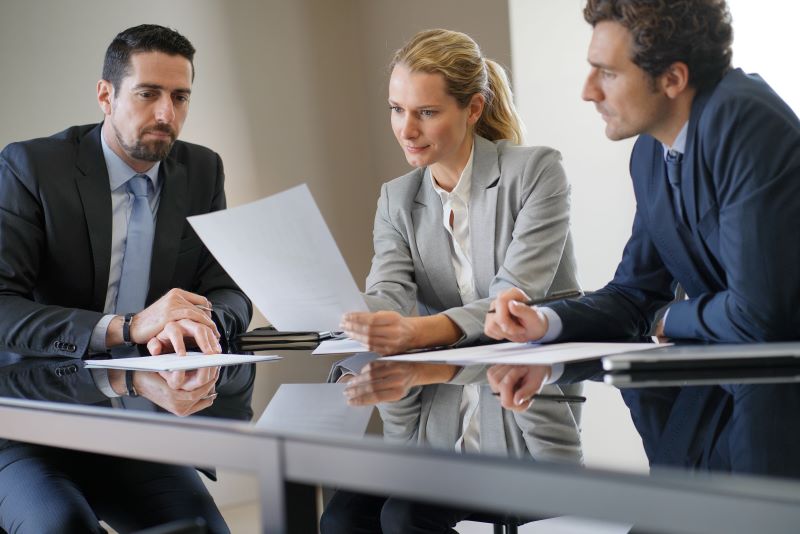 The Hagerman Advantage
As an Autodesk Platinum Partner since 1984, Hagerman & Company has built our success on the quality of software, services, and solutions that we offer as well as the relationships we've built with each and every client.
As an industry leader in the integration of architecture, engineering, construction, product design, and manufacturing processes, Hagerman can help you develop the skills and processes needed to achieve your goals.
Trust us to make your projects more efficient, productive, and most of all, profitable.
Training
Sharpen Your Skills with Live Training led by Certified Instructors
Browse our current training course offerings. Any course that is listed can be scheduled by request, and additional customized training courses are also available.
See all
Your Success is Our #1 Goal
We have created systems within our company that ensure customer satisfaction and success, and our experience and expertise is second to none.
I have had so many classes over the years it's hard to recall all of them. Gary is unbelievably talented at speaking and ensuring all of us clearly understood and could replicate what was being taught. I'm sure you understand what an amazing employee you have on your hands. Thank you so much for this great training.
Made the material very easy to digest. Also tailored the course to the classes skill level so we were able to cover a few advanced topics.
While updating my Inventor 2023 to latest version, I encountered and error message I couldn't resolve. After cancelling the installation, Inventor would not load. I was in a bad place. Contacted Tiffany Castle from Hagerman. She has been my savior in getting support many times before. I was immediately contacted by Mark Adams from tech support. Mark took control of my computer and had me up and running again in no time. Excellent, timely and knowledgeable service provided by all.