Connect Your ERP to PDM with System Integration Services
Integrate your ERP, MRP or PLM systems with your product data management software. Transfer Bill of Materials & boost productivity with a connected data solution.
Hagerman & Company offers system integration services that allow you to integrate engineering data with your other business systems to eliminate repetitive tasks, errors, and wasted time.
We offer semi-automatic or completely automated transfer of Bill of Materials data from your Autodesk software to your ERP, MRP, or PLM system.
Hagerman PDM/PLM Migration Services include:
Needs analysis
Project functional and technical scoping
Consultation with your ERP/MRP/CRM/PLM provider to facilitate integration
Turnkey integration between Autodesk products and your existing business systems, including low risk, high value methods of Bill of Materials transfer
System integration projects successfully completed by Hagerman include:
Software to read work order output from an ERP system to automatically batch print all drawings required for production by manufacturing personnel.
Automated software .to process accounts payable more efficiently and interface with an ERP system
Export properly formatted BOM data to an ERP system.
Pass Item and Bill of Material information bi-directionally between CAD, MS-Office, PDM/PLM and ERP systems.
Capture outputs from a sales configurator, order entry, CRM or company web site and automatically generate customer proposal drawings and quotes. Outputs also directed to ERP.
If your company uses Autodesk Vault, we offer coolOrange Connect solutions which are specifically designed to allow customers to sync Items, Bills of Material, and Files between Vault and your ERP system in a modern and easy way.
The following modules will only show up on dynamic pages, NOT this listing page.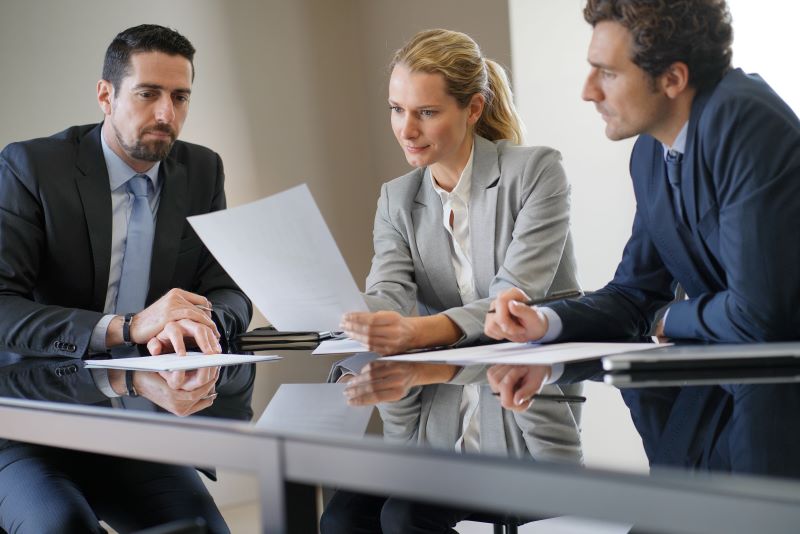 Why Choose Hagerman
Hagerman & Company has built our success not only on the quality of solutions that we offer, but also on the relationships we've built with our clients. To do this, we have adopted a comprehensive Customer Success strategy designed to drive increased long-term customer value, improve the customer experience, and ensure customer satisfaction. This philosophy is shared across our entire organization, including sales, marketing, service delivery, and back-office support.
As a solution provider, we offer the tools to make your company more efficient, productive, and most of all, profitable. We do this by offering best-in-class software paired with professional services delivered by an exceptional team of industry consultants, solutions engineers, and support staff.
Let's Talk Strategy
Hagerman & Company can customize a solution to meet your company's strategic goals. We connect, improve and automate efficient systems within your organization so you can deliver more innovative solutions to your customers.
Contact us today to schedule a business consultation.