Integrate Bills of Material Into Your Business Systems
Push a formatted Bill of Materials from an Autodesk software environment to ERP, MRP or PLM business software systems with this packaged service offering.
BOM Integration Assistance includes:
Deployment of (1) method of information transfer from (1) qualifying Autodesk product to (1) ERP, MRP, or PLM system
Information will be transferred from the Autodesk application to the ERP, MRP, or PLM system - bidirectional communication is not included
A formatted Bill of Materials will be transferred in one of the following ways:

Creation of a file containing structured Bill of Materials information
Upload directly to the business system via a REST API
Insertion of records into a Microsoft SQL Server database
Only whole Bills of Material for a specific revision will be transferred. Differential update of Bills of Material is not included in this service, but may be available as an additional service
Qualifying Autodesk products include:
Autodesk Inventor 2021 and newer
Integration will be deployed as an Autodesk Inventor add-in. BOM transfer will be initiated on-demand by the user
Autodesk Vault 2021 and newer
Integration with Vault requires coolorange powerJobs Processor
Integration executes automatically on Vault Item or File lifecycle change via a custom Job Processor job executed by coolOrange powerJobs
Purchase of additional services may be required depending on environment complexity and customer need
The following modules will only show up on dynamic pages, NOT this listing page.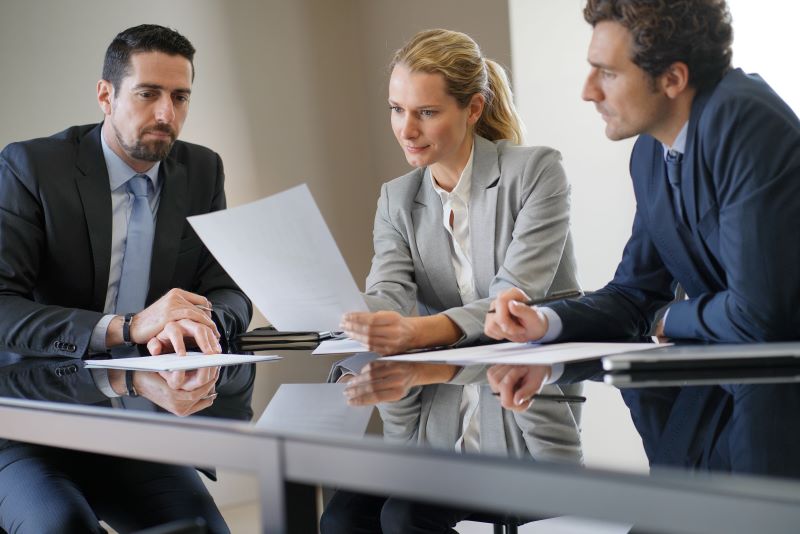 Why Choose Hagerman
Hagerman & Company has built our success not only on the quality of solutions that we offer, but also on the relationships we've built with our clients. To do this, we have adopted a comprehensive Customer Success strategy designed to drive increased long-term customer value, improve the customer experience, and ensure customer satisfaction. This philosophy is shared across our entire organization, including sales, marketing, service delivery, and back-office support.
As a solution provider, we offer the tools to make your company more efficient, productive, and most of all, profitable. We do this by offering best-in-class software paired with professional services delivered by an exceptional team of industry consultants, solutions engineers, and support staff.
Let's Talk Strategy
Hagerman & Company can customize a solution to meet your company's strategic goals. We connect, improve and automate efficient systems within your organization so you can deliver more innovative solutions to your customers.
Contact us today to schedule a business consultation.