Infrastructure Design
Hagerman & Company offers the software tools and professional services to help you make better design decisions. We can provide:
connected tools for concepting, design, analysis & optimization
improved project collaboration and performance to streamline your team coordination
a solution to effectively collaborate from design to construction to reduce risks, minimize RFIs, and ensure constructability.
Solutions:
With the Autodesk AEC Collection, Civil Engineers can:
Connect multidiscipline design workflows
Establish collaborative practices across disciplines, coordinate horizontal design and vertical structures, and drive more positive outcomes on transportation projects.
Boost workflows from field to finish
Accelerate workflows with tools that connect the capture of existing site conditions data to conceptual and detailed design processes across various project types.
Deliver more sustainable water infrastructure
Connect multidiscipline teams to deliver water infrastructure projects with greater environmental, social, and economic benefits.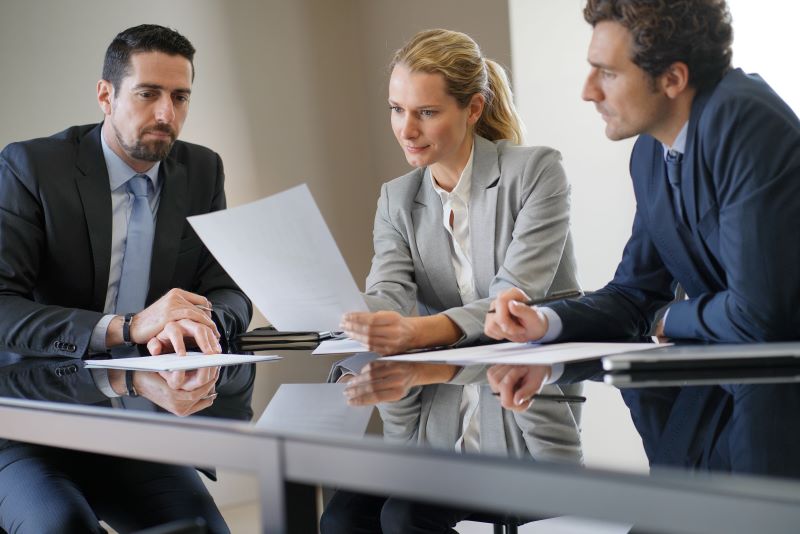 Why Choose Hagerman?
Hagerman & Company has built our success not only on the quality of solutions that we offer, but also on the relationships we've built with each client. To do this, we have adopted a dedicated, comprehensive Customer Success strategy to drive increased long-term customer value, improve the customer experience and ensure customer satisfaction. This philosophy is shared across our entire organization, including sales, marketing, service delivery, and back-office support.
As a solution provider, we offer the tools to make your projects more efficient, productive, and most of all, profitable. We do this by offering best-in-class software paired with professional services delivered by an exceptional team of industry consultants, solutions engineers, and support staff.