AutoCAD Electrical Standards Implementation Service
Configure, implement and document the use of AutoCAD Electrical software within a production environment utilizing company standards and industry best practices.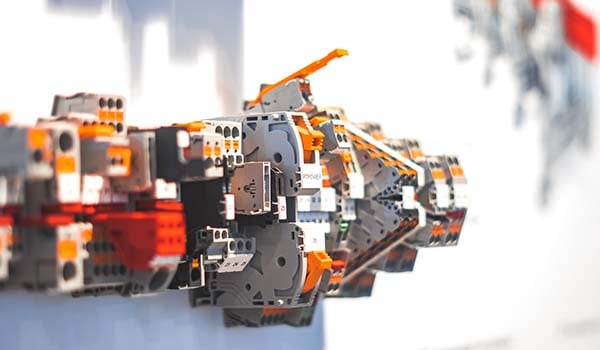 Overview
Utilizing standards in engineering and design departments is critical. Standardizing documentation results in increased efficiency for designers, in-house electricians and technicians, and panel shops. Hagerman & Company specializes in assisting Controls departments to determine, configure, and document AutoCAD Electrical standards to your environment.
Purpose
The purpose of this engagement is to understand, configure and document the implementation of AutoCAD Electrical within a production environment utilizing company standards and industry best practices.
This documentation is not intended as a replacement for training. Its purpose is to clarify features that may not be explained in existing documentation and to automate and configure the established standards that will be decided upon during the engagement.
Project Setup
Create Template Project
Environment File
Parts Database
Schematics
Formats for Drawing Templates (Schematics)

Component Tag Format
Wire Number Format
Cross Reference Format
Cross Reference Display
Arrow Style
Fan-In/Out Marker Style
PLC Style
Wire Style
Wire Cross
Wire Tee
Ladder Defaults
Format Referencing (Drawing Reference Numbers)
Wire Types (Layers)

Title Block Setup
Symbol Creation Best Practices

Schematic symbols
PLC symbols
Circuits

Schematic Report Configuration

Bill of Material
Missing Bill of Material
Component From/To
Component Wire List
Connector Plug
PLC I/O Address and Description
PLC I/O Component Connection
Terminal Numbers
Terminal Plan
Connector Summary
Connector Detail
Cable Summary
Cable From/To
Wire Label
Drawing List Report
Panel
Configuration for Drawing Templates (Panel)

Item Numbering
Balloon Setup
Default Spacing for Multiple Inserts
Layers

Panel Report Configuration

Bill of Material
Component
Nameplate
Wire Connection
Component Exception
Terminal Exception
Wire Annotation Exception
Missing Level/Sequence Assignments
The following modules will only show up on dynamic pages, NOT this listing page.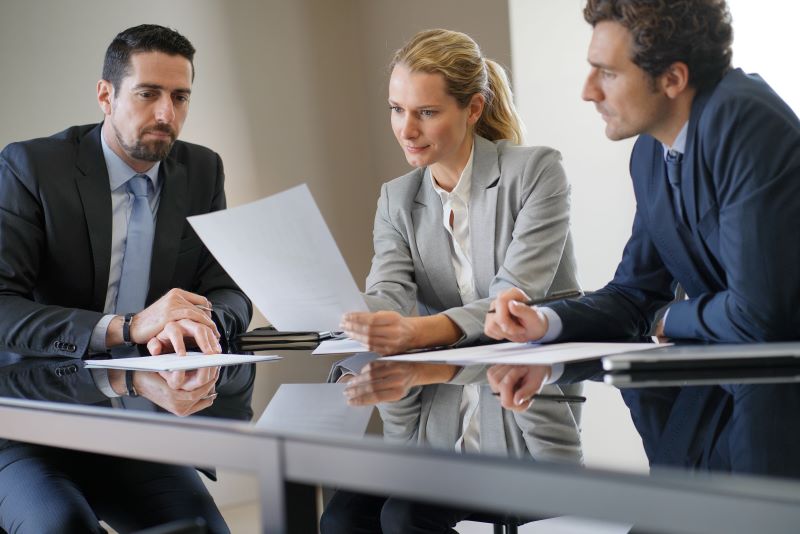 Why Choose Hagerman
Hagerman & Company has built our success not only on the quality of solutions that we offer, but also on the relationships we've built with our clients. To do this, we have adopted a comprehensive Customer Success strategy designed to drive increased long-term customer value, improve the customer experience, and ensure customer satisfaction. This philosophy is shared across our entire organization, including sales, marketing, service delivery, and back-office support.
As a solution provider, we offer the tools to make your company more efficient, productive, and most of all, profitable. We do this by offering best-in-class software paired with professional services delivered by an exceptional team of industry consultants, solutions engineers, and support staff.
Let's Talk Strategy
Hagerman & Company can customize a solution to meet your company's strategic goals. We connect, improve and automate efficient systems within your organization so you can deliver more innovative solutions to your customers.
Contact us today to schedule a business consultation.