Upgrade Your EDM System with Expert Consulting Assistance
Ensure that your Engineering Document Management system continually performs at maximum efficiency when you upgrade your EDM with our experienced consulting team.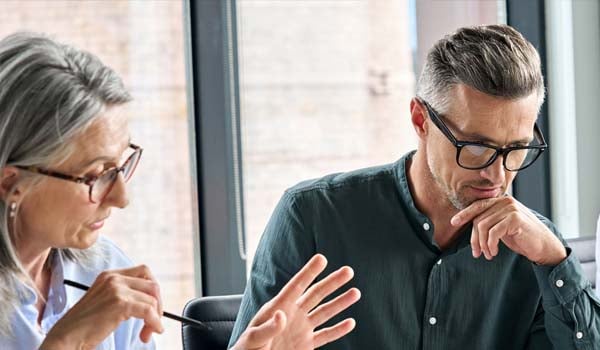 Expert Assistance for Your EDM Upgrade: Let Our Consulting Team Handle It
Upgrading your EDM system can be a complex and time-consuming process. Let our experienced consulting team handle it for you. With a focus on maximizing power and efficiency, our team will ensure your EDM upgrade is seamless and effective. Say goodbye to the hassle of managing the upgrade process alone and say hello to optimized performance and productivity. Trust the pros, let our consulting team handle your EDM upgrade today.
Key Features and Benefits
Our document management upgrade services help you from implementation and beyond, including:
Review and diagnosis of Windows Server operating system and backend database requirements
Upgraded project planning
Offsite system file store and database testing
Upgrade testing
Validated system upgrade for functions in development, QA and production environments
Large upgrade planning and execution for multiple integrated national and/or international sites
System installation
Validation documentation development
End-user and administrator training
Go-live support
Related CAD and/or other end-user or enterprise software upgrades
Ongoing document management support
The following modules will only show up on dynamic pages, NOT this listing page.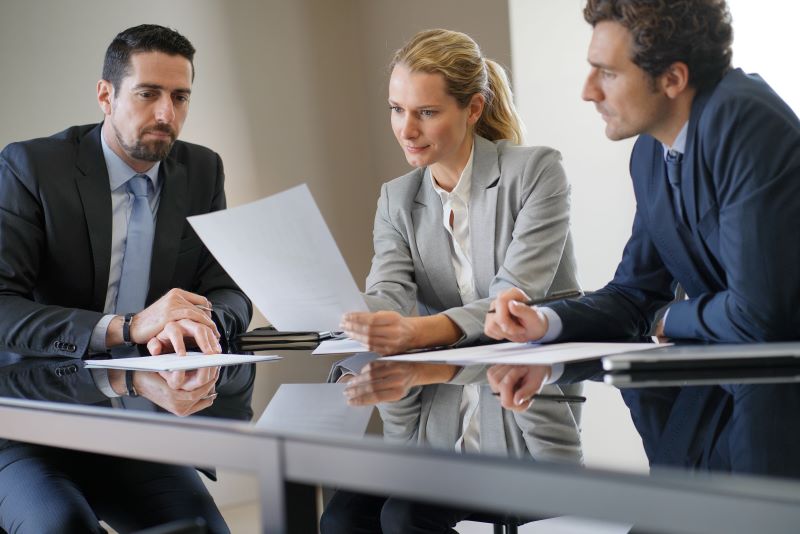 Why Choose Hagerman
Hagerman & Company has built our success not only on the quality of solutions that we offer, but also on the relationships we've built with our clients. To do this, we have adopted a comprehensive Customer Success strategy designed to drive increased long-term customer value, improve the customer experience, and ensure customer satisfaction. This philosophy is shared across our entire organization, including sales, marketing, service delivery, and back-office support.
As a solution provider, we offer the tools to make your company more efficient, productive, and most of all, profitable. We do this by offering best-in-class software paired with professional services delivered by an exceptional team of industry consultants, solutions engineers, and support staff.
Let's Talk Strategy
Hagerman & Company can customize a solution to meet your company's strategic goals. We connect, improve and automate efficient systems within your organization so you can deliver more innovative solutions to your customers.
Contact us today to schedule a business consultation.