Controls Design Workflow Health Check
Assess design processes and standards for controls engineers and create a plan to attain measured efficiency goals with a Controls Design Workflow Health Check.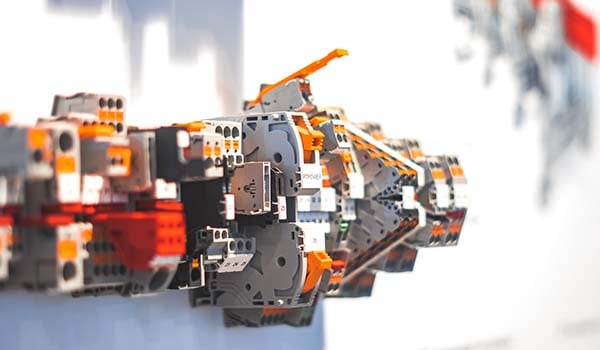 Overview:
Hagerman & Company understands the need for efficient design and documentation for controls engineers. We can assess your current design processes and standards, make recommendations to help reach efficiency goals, and justify an action plan with measurable ROI.
Purpose:
Understand and identify the project parameters and documentation requirements from an electrical controls perspective. Controls includes P&ID, schematics, hydraulics and pneumatics as well as the reports necessary to meet expectations and safety requirements.
Deliverables:
Documentation and presentation of findings that will include suggested workflows, training, standards including schematics, physical layouts, and reports necessary to successfully complete the project from a controls perspective.
Process:
A discovery meeting will be held either on-site or remotely to understand the project parameters and goals. Current documentation will need to be accessible as well as any other customer/market requirements. Designated team members should be present during this phase to assist in understanding the types of project details such as standards, schematics necessary to complete the project (P&ID, electrical and pneumatics), physical representations, and reports.
A document will be created and presented with the following being addressed

Suggested software platform(s)
Schematic workflows
Physical workflow options
Parts Database implementation
Needed reports and outputs
Implementation plan

Suggested Training
Drawing Templates
Report Configuration
Data Management Recommendations
The following modules will only show up on dynamic pages, NOT this listing page.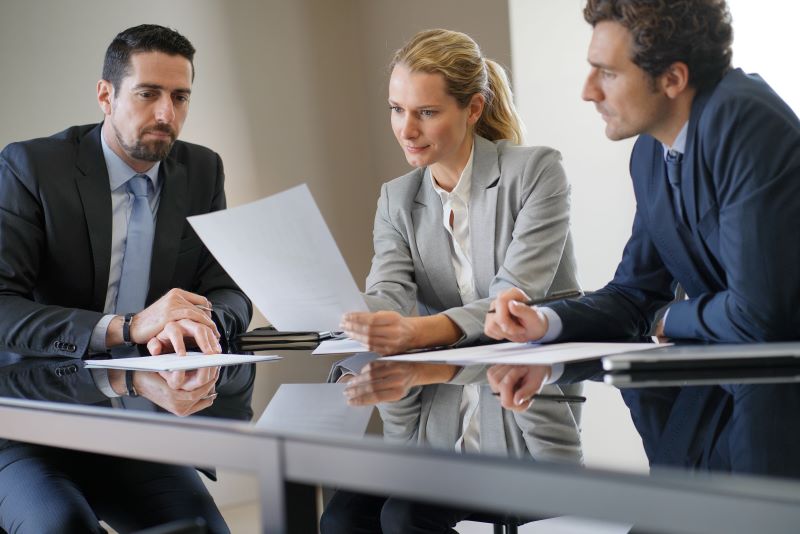 Why Choose Hagerman
Hagerman & Company has built our success not only on the quality of solutions that we offer, but also on the relationships we've built with our clients. To do this, we have adopted a comprehensive Customer Success strategy designed to drive increased long-term customer value, improve the customer experience, and ensure customer satisfaction. This philosophy is shared across our entire organization, including sales, marketing, service delivery, and back-office support.
As a solution provider, we offer the tools to make your company more efficient, productive, and most of all, profitable. We do this by offering best-in-class software paired with professional services delivered by an exceptional team of industry consultants, solutions engineers, and support staff.
Let's Talk Strategy
Hagerman & Company can customize a solution to meet your company's strategic goals. We connect, improve and automate efficient systems within your organization so you can deliver more innovative solutions to your customers.
Contact us today to schedule a business consultation.