Design Automation and Custom Programming Solutions:
Design automation allows you to capture and reuse engineering knowledge and intent, resulting in fewer errors and time spent on tedious, repetitive modeling tasks. Scale projects to streamline development processes.
Hagerman's dedicated Professional Services Team follows a defined process that begins with scoping and analysis of your project.
A Project Manager provides a central point of contact throughout the project and ensures that your project stays on task through completion.
Hagerman offers a wide range of custom design automation solutions that work with a variety of CAD platforms. From simple customization of your CAD software to advanced custom programming services, we can help your company work more efficiently.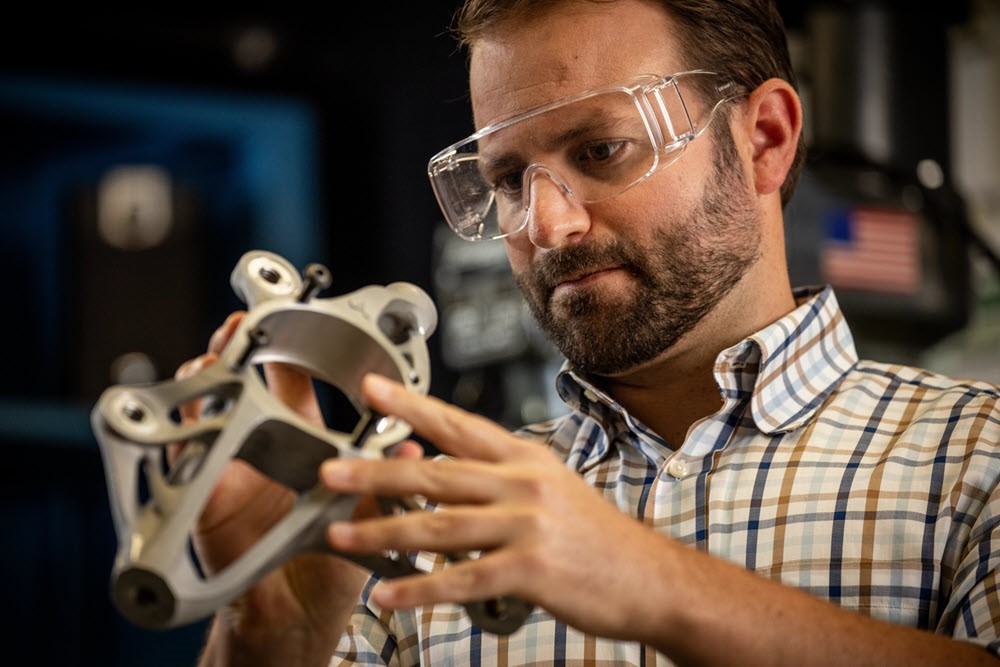 Successful Project Examples
Develop turnkey automation solutions for Autodesk Inventor and AutoCAD using Inventor iLogic, LISP, and .Net APIs
Scripting for mass update of Autodesk Vault data including behaviors and property information
Provide enablement and mentoring for Inventor iLogic and the Inventor API
Develop automatic batch processing software that makes mass changes and updates to CAD drawings
Automate software to process accounts payable more efficiently and interface with an ERP system
Pass item and bill of materials information bi-directionally between CAD, MS-Office, PDM and ERP systems
Develop solutions to improve change processes including sending e-mail notifications, parallel approvals, due dates, reminders, warnings, and logging of audit trails
Custom software to automate the setup and enforcement of CAD standards throughout the organization
Develop software to read work orders from an ERP system in order to automatically batch print all drawings required by manufacturing personnel in the shop for production
Upgrade a customer's existing AutoCAD® customizations to be compatible with the latest version
Automation Connection
Hagerman's Automation Connection offers a simple solution for companies that deliver customized, engineered to order (ETO) or configured to order (CTO) solutions under tight deadlines.
Automation Connection provides design automation for repetitive/menial modeling tasks for ETO/CTO projects. This simple yet powerful CAD job processor can read in design parameters for a given order, launch the appropriate CAD application, and automatically generate new engineering information and documentation. No direct interaction with the CAD application is required. All you need is an existing parametric CAD model.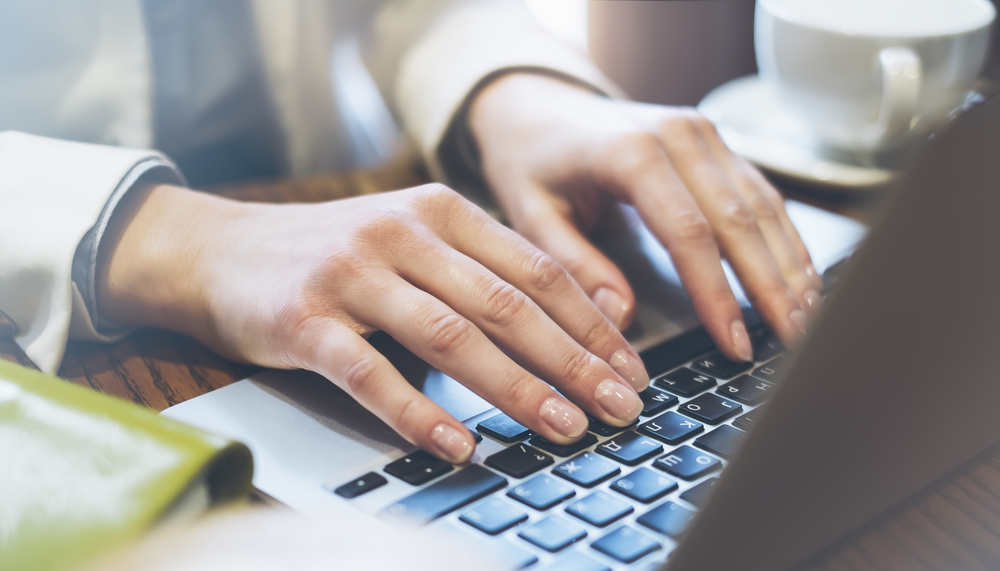 Browse Design Automation Solutions