Connected Construction
Today's construction industry is under more pressure than ever to deliver projects on time and on budget, with critical decisions quickly made in the field and office. Technology adoption has rapidly accelerated and as a result, the volume of project data being created has grown exponentially. For those making these fast decisions, access to accurate project data is critical. Adopting a data strategy is the key to improving project outcomes.


Solutions
Autodesk Construction Cloud software
Connected Workflows
Connect critical workflows, teams, and data at every stage of the construction lifecycle.Linked workflows move information between teams quickly, and critical context doesn't get lost along the way. Plan, escalate and resolve work—all in one place.
Connected Teams
Drive trust and collaboration across teams. Powerful, purpose-built tools for all construction stakeholders. Model the right workflows for your projects and easily manage how information is shared with partners, securely.
Connected Data
Improve project outcomes with predictive insights and analytics. Disconnected data creates confusion. Connected data empowers confident decisions. Bring all construction project data together in one place for predictive insights that help you reduce risk and increase margins.
Autodesk AEC Collection
Mitigate risks early
Use a single document management platform across design and construction to better control quality, cost, and schedule.
Avoid costly rework
Use powerful 3D coordination tools that detect clashes, errors, and omissions.
Drive innovation
Push your projects further with confidence using schedule and cost simulation.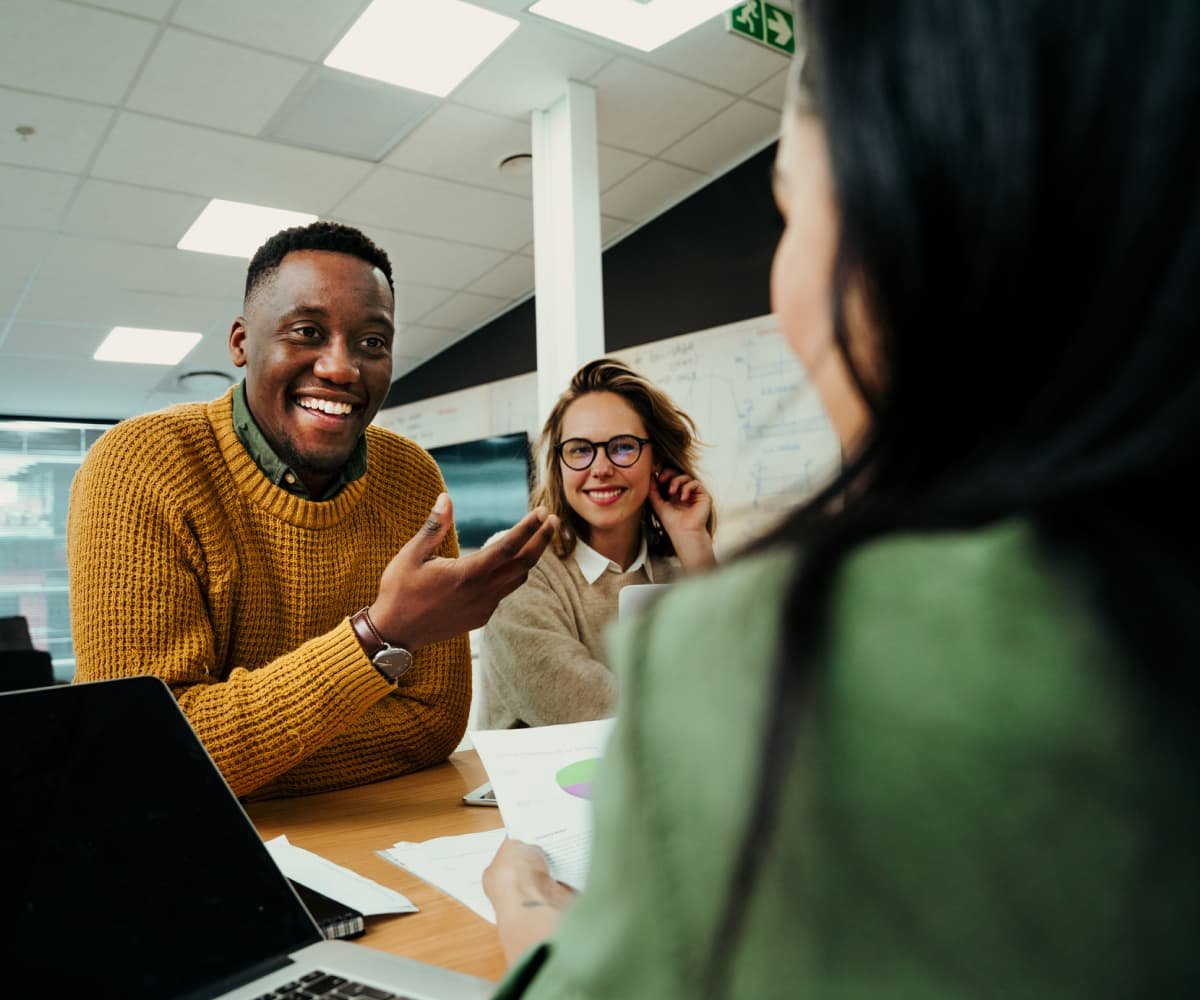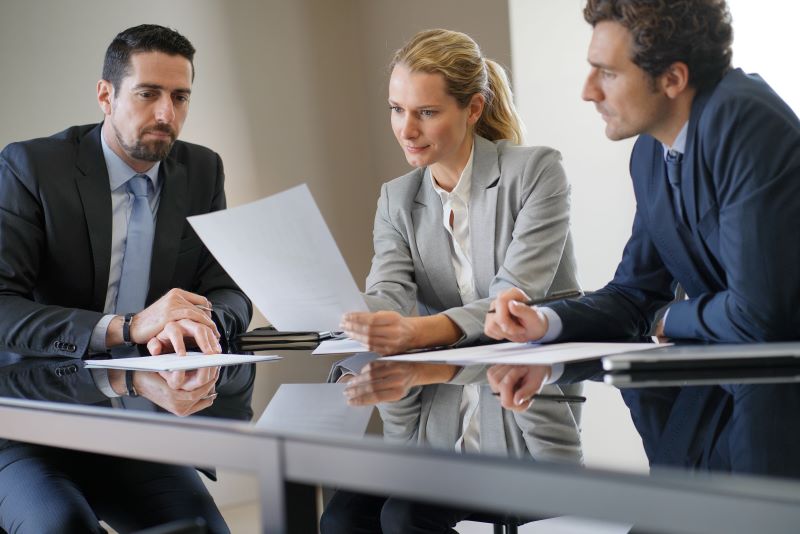 Why Choose Hagerman?
Hagerman & Company has built our success not only on the quality of solutions that we offer, but also on the relationships we've built with each client. To do this, we have adopted a dedicated, comprehensive Customer Success strategy to drive increased long-term customer value, improve the customer experience and ensure customer satisfaction. This philosophy is shared across our entire organization, including sales, marketing, service delivery, and back-office support.
As a solution provider, we offer the tools to make your projects more efficient, productive, and most of all, profitable. We do this by offering best-in-class software paired with professional services delivered by an exceptional team of industry consultants, solutions engineers, and support staff.