Speed Autodesk Vault Setup and Usage with Property Connection
Overcome the challenge of importing legacy files and file properties/metadata into Autodesk Vault quickly and accurately with Property Connection utilities.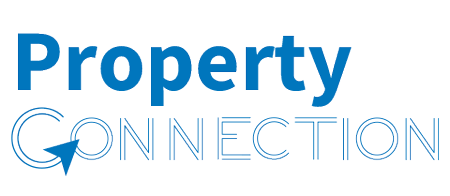 Quickly Import Legacy File Properties and Metadata into Autodesk Vault
Hagerman Property Connection utilities for Autodesk® Vault® can help organizations overcome the challenge of importing legacy files and their file properties/metadata into Autodesk Vault quickly and accurately. Leverage Property Connection utilities with expert assistance from the Hagerman Consulting team to successfully import your legacy data.
Property Connection Utilities
Update Properties From Spreadsheet
Legacy file property or metadata information can exist in a variety of formats and locations including ERP, Microsoft Excel spreadsheets, and other databases or business systems. With the Update Properties From Spreadsheet utility, you can automatically add or update file metadata in Vault from any of these original sources. To do so, you simply need to import your files into Vault, then match filenames between Vault and Excel to update each file's Vault properties.
Update Properties from Folders
Autodesk Vault allows you to arrange your files into a logical folder hierarchy similar to Windows Explorer®. Your Vault file folder hierarchy may include the associated Customer, Project, Location, Building, Discipline, Vendor, Product Line, Model or Part Type. You can also browse through your folder structure to find files, as you can in Windows Explorer.
The Update Properties From Folders utility will automatically update associated Vault file properties using your established folder hierarchy and naming conventions. Quickly and easily search and retrieve files across all folders using any combination of folder, property name, or values.
Time-Saving Solutions for Autodesk Vault Setup and Usage
With Property Connection utilities you can save significant time setting up your Vault, and ongoing usage will be easier and more productive. These utilities have been successfully used by many customers to save hundreds of hours of setup time.
Each of the two Hagerman Property Connection utility described above is sold separately.
---
Exceptional Training and Support
Hagerman Solutions Engineers prioritize customer success with every interaction. Hagerman Training classes are developed to give you the maximum value from your technology investment, and the Hagerman support desk delivers prompt, courteous assistance when you need help.
Course Catalog
View and register for upcoming Autodesk software training classes. All courses are virtual and taught live by Autodesk Certified Hagerman Solutions Engineers. Any course that is listed can be scheduled by request, and additional customized training courses are also available.
Hagerman Support Desk
Hagerman & Company Support provides critical technical assistance when you need help. Our certified Support Specialists act as an extension of your technical team and will help solve your issues quickly so you can get back to business. We deliver prompt, courteous assistance when you need help.
The following modules will only show up on dynamic pages, NOT this listing page.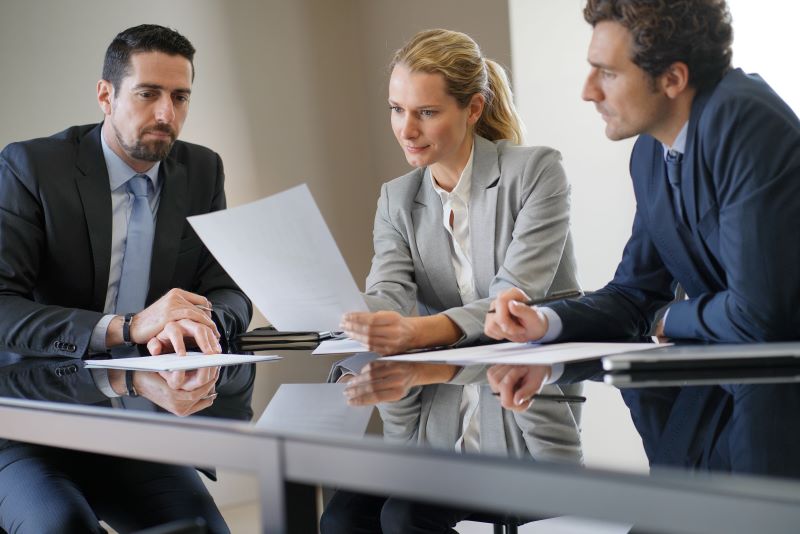 Why Choose Hagerman
Hagerman & Company has built our success not only on the quality of solutions that we offer, but also on the relationships we've built with our clients. To do this, we have adopted a comprehensive Customer Success strategy designed to drive increased long-term customer value, improve the customer experience, and ensure customer satisfaction. This philosophy is shared across our entire organization, including sales, marketing, service delivery, and back-office support.
As a solution provider, we offer the tools to make your company more efficient, productive, and most of all, profitable. We do this by offering best-in-class software paired with professional services delivered by an exceptional team of industry consultants, solutions engineers, and support staff.



Software to Tackle Your Most Ambitious Projects
Whether you need to shorten your design cycle, improve workflows, increase productivity or bring your product to market faster - Hagerman & Company offers world class software to get the job done.
Let us know how we can help.