Engineering Tools to Automate and Simplify Your Workflow
Speed product development, simplify your workflow, automate repetitive tasks and reduce errors with Design Automation Workflow Improvement services.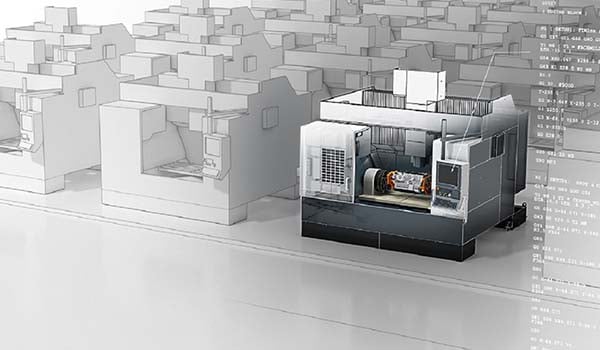 Let Us Help You:
Automate repetitive tasks
Improve the ease of use and user acceptance of your current systems
Ensure all company personnel are performing work consistently and to the same standards
Cut the amount of time it takes to perform individual tasks and complete projects
Reduce errors
Capture and distribute critical knowledge throughout the organization
Eliminate re-keying of redundant information into multiple systems
Tie together multiple in-house systems and databases
The following modules will only show up on dynamic pages, NOT this listing page.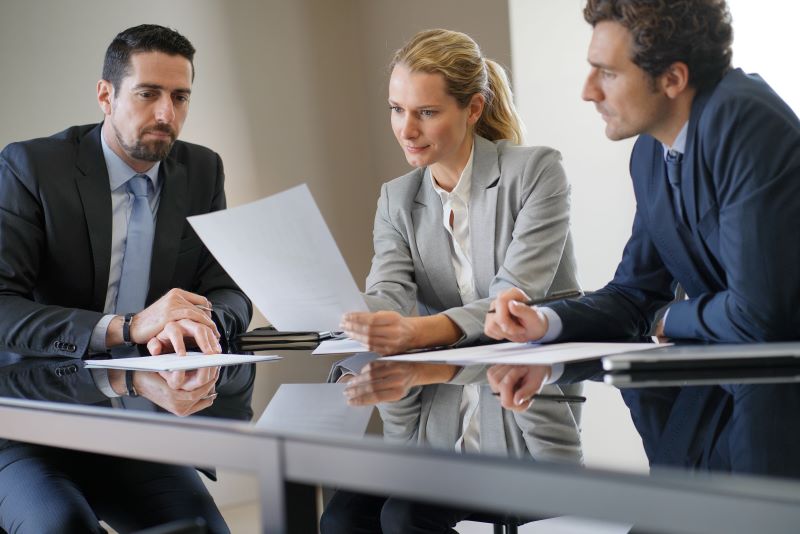 Why Choose Hagerman
Hagerman & Company has built our success not only on the quality of solutions that we offer, but also on the relationships we've built with our clients. To do this, we have adopted a comprehensive Customer Success strategy designed to drive increased long-term customer value, improve the customer experience, and ensure customer satisfaction. This philosophy is shared across our entire organization, including sales, marketing, service delivery, and back-office support.
As a solution provider, we offer the tools to make your company more efficient, productive, and most of all, profitable. We do this by offering best-in-class software paired with professional services delivered by an exceptional team of industry consultants, solutions engineers, and support staff.
Let's Talk Strategy
Hagerman & Company can customize a solution to meet your company's strategic goals. We connect, improve and automate efficient systems within your organization so you can deliver more innovative solutions to your customers.
Contact us today to schedule a business consultation.