Optimize Efficiency with an Autodesk Software Health Check
Evaluate the efficiency of your Autodesk software with an Autodesk Software Health Check. This post implementation assessment will analyze the efficiency of your design process and make recommendations for improvement to maximize your ROI.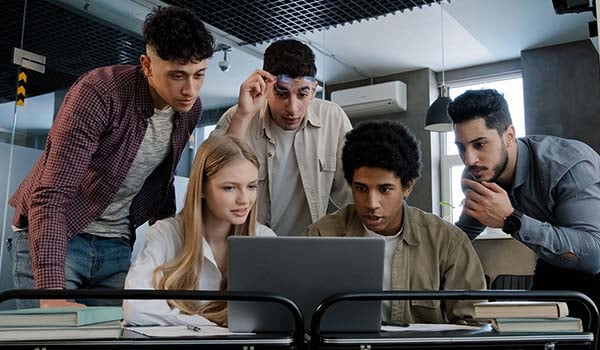 Ensure Success with Expert Autodesk Software Implementation
Maximize your Autodesk software investment with Implementation Services from Hagerman & Company. We provide tools to increase productivity and self-sufficiency that lead to long term success.
Key Features and Benefits
Review - Take advantage of our implementation experience by getting a review of the strengths and weaknesses in your current implementation. Help confirm that you are getting the best ROI available to you with the tools.
Project Based - Demonstrate for QA purposes that you have optimized your model and overcome inefficiencies. Assess a project designed using your software whether multi-discipline, or in a single file.
Benchmark your Files - Review several project files and compare their vital statistics for size, data integrity, and alignment to document and data requirements.
Industry Best Practices - Find out whether your users understand not just what or how, but why to model in a certain way. Provide the company with industry best practices.
Identify Issues Past and Future - Address current pain points in the modeling process and identify potential future implications of modeling, depending on the downstream use.
Do I Need a Health Check?
How does your company audit its project activities? Would a post-implementation report provided by one of our industry experts be of value?
How do you review the skill level of your employees? Do you have power users who are willing to share their knowledge, or do you lack the production time to spare staff to review and train internally?
Do you have a project that has not gone well? If so, do you know how much of it may have been due to the implementation of the software?
You know you have an A-team, but don't know how to raise others to that level without appearing selective? Would an independent benchmarking report be of value?
The following modules will only show up on dynamic pages, NOT this listing page.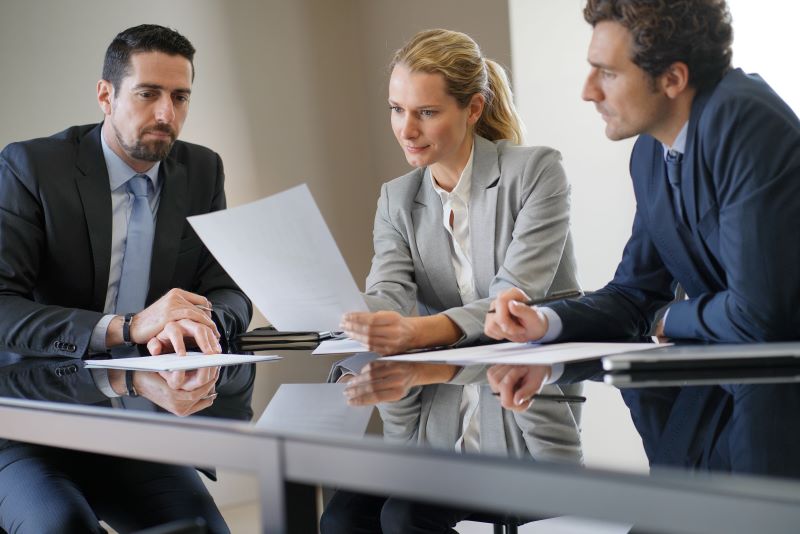 Why Choose Hagerman
Hagerman & Company has built our success not only on the quality of solutions that we offer, but also on the relationships we've built with our clients. To do this, we have adopted a comprehensive Customer Success strategy designed to drive increased long-term customer value, improve the customer experience, and ensure customer satisfaction. This philosophy is shared across our entire organization, including sales, marketing, service delivery, and back-office support.
As a solution provider, we offer the tools to make your company more efficient, productive, and most of all, profitable. We do this by offering best-in-class software paired with professional services delivered by an exceptional team of industry consultants, solutions engineers, and support staff.
Let's Talk Strategy
Hagerman & Company can customize a solution to meet your company's strategic goals. We connect, improve and automate efficient systems within your organization so you can deliver more innovative solutions to your customers.
Contact us today to schedule a business consultation.