Revit Architecture Site Planning & Design Training Course
Expand your Revit Architecture skills in this 1-day course. Learn the Revit Coordinate System and tools used to create topographic surfaces for site work.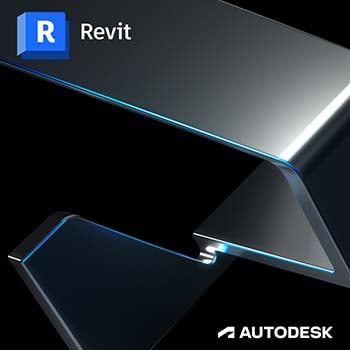 Course Overview
| | |
| --- | --- |
| AIA Credit Hours | 7 |
| Prerequisite | This class is suitable for users with experience using Revit Architecture. When registering for an eTraining session, please note that this course is not suitable for the LT version of this software. |
| Manual | Autodesk Revit Architecture Site & Structural Design |
| Length | 1 day |
*Starting times for online training vary.
Course Details
Revit Architecture's main purpose is to design buildings – walls, doors, floors, roofs, and stairs. This course enables users with prior Revit experience to understand concepts and tools related to site planning and design. This course covers the Revit Coordinate System, which is used to coordinate multiple files in a single project, as well as the elements and tools that are used to create topographic surfaces for site work.
Topics include:
Understanding the Revit coordinate system, positioning, true north, and project north.
Linking Files
Relocating the project Elevation
Working with shared coordinates
Exporting Revit Models to .DWG
Creating topographic surfaces
Adding property lines and building pads
Modifying toposurfaces with subregions, splitting surfaces, and grading the regions.
Annotating site plans
Adding site components.
The following modules will only show up on dynamic pages, NOT this listing page.
The Hagerman Advantage:
Exceptional Training and Support
Hagerman training provides maximum value from your technology investment, and Hagerman support delivers prompt assistance when you need help.