Collaborate Securely in the Cloud with Meridian Cloud Project
The outsourcing of EPCM activities causes several challenges for owner-operators to keep track of critical asset-related information in engineering projects. Outsourcing activities cause a diversion of ownership, fragmented responsibilities, and uncontrolled engineering data. As a result, asset data integrity is at risk and inaccurate information leads to poor decisions. Incomplete and inaccurate information can cause catastrophic accidents to occur, causing health, safety and environmental issues as well as unplanned shutdowns. Owner-operators and contractors need a system where internal and external participants can contribute, deliver, review, and approve asset information throughout the project lifecycle.
Meridian Cloud Project is a system that provides a globally accessible and centralized source of technical information for extended project teams, increasing engineering, operations, and maintenance staff productivity. Meridian Cloud Project facilitates the controlled exchange of document deliverables between all internal and external stakeholders while improving the data quality by providing full project control and document compliance.
Additionally, Meridian Cloud Project lowers the total cost of information management and distribution, so owner-operators achieve added savings through enhanced productivity and search time reduction. The availability of up-to-date operating procedures and accurate engineering information is crucial to improve safety and minimize the costs of outsourced engineering, procurement, construction, and maintenance activities.
---
Exceptional Training and Support
Hagerman Solutions Engineers prioritize customer success with every interaction. Hagerman Training classes are developed to give you the maximum value from your technology investment, and the Hagerman support desk delivers prompt, courteous assistance when you need help.
Course Catalog
View and register for upcoming Autodesk software training classes. All courses are virtual and taught live by Autodesk Certified Hagerman Solutions Engineers. Any course that is listed can be scheduled by request, and additional customized training courses are also available.
Hagerman Support Desk
Hagerman & Company Support provides critical technical assistance when you need help. Our certified Support Specialists act as an extension of your technical team and will help solve your issues quickly so you can get back to business. We deliver prompt, courteous assistance when you need help.
The following modules will only show up on dynamic pages, NOT this listing page.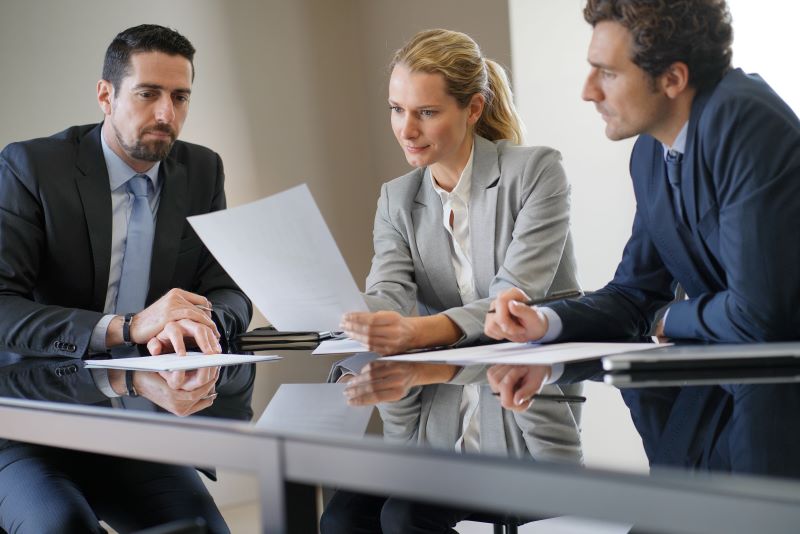 Why Choose Hagerman
Hagerman & Company has built our success not only on the quality of solutions that we offer, but also on the relationships we've built with our clients. To do this, we have adopted a comprehensive Customer Success strategy designed to drive increased long-term customer value, improve the customer experience, and ensure customer satisfaction. This philosophy is shared across our entire organization, including sales, marketing, service delivery, and back-office support.
As a solution provider, we offer the tools to make your company more efficient, productive, and most of all, profitable. We do this by offering best-in-class software paired with professional services delivered by an exceptional team of industry consultants, solutions engineers, and support staff.



Software to Tackle Your Most Ambitious Projects
Whether you need to shorten your design cycle, improve workflows, increase productivity or bring your product to market faster - Hagerman & Company offers world class software to get the job done.
Let us know how we can help.