Query, View, or Print PDM & EDM System Files with QVP Connection
Effortlessly query, view or print documents that are managed in Autodesk® Vault® or Accruent® Meridian® with Hagerman QVP Connection. Collaborate with team members across your organization using Google Chrome®, Windows Edge® or Mozilla Firefox® web browsers.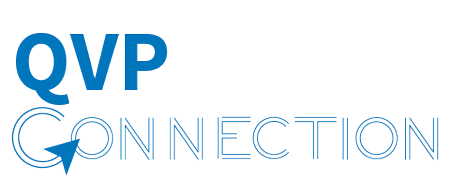 Easily Access Autodesk Vault Documents
QVP Connection brings browser-based easy to use forms-based searching and access to Autodesk Vault. Customers can configure their QVP Connection search forms to match their Vault properties and end user needs.
With QVP Connection, access to documents is controlled by Vault security and all settings are controlled at the server level by system administrators. This proven solution is currently being used by thousands of users across many industries. QVP is easy to configure and customize, with no software installation required.
QVP Connection Advantages:
Allows data management document access for non-CAD users
Multiple search forms can be configured for different groups of users and/or types of documents
Settings are controlled at the server level by system administrators
Note: QVP is not viewing software. QVP takes advantage of the viewing solution you choose.
Customer Quotes:
"When we transitioned from our outdated drawing management system to a new one, we took that opportunity to reach out to our craftsmen. We asked them how we could improve the ease in which they look up drawings for critical jobs, and the QVP tool was a great option for our plant. We have been using it for four years and it has proven to be extremely useful for our craftsmen. It has helped to alleviate the frustration they used to face when locating drawings for critical jobs."
Erin Duschen, Novelis-Oswego
"We were introduced to QVP over 20 years ago as part of an AutoManager Workflow (precursor to Meridian) implementation. We determined that we needed a solution to allow our non-CAD users access to our engineering drawings. QVP was that solution and we have been using it ever since. Many of our employees that need to query/view and print drawings still choose QVP over other means because of its ease of use and robust performance."
Dale Erhart, Principal Project Engineer, Mallinckrodt Specialty Generics
---
Exceptional Training and Support
Hagerman Solutions Engineers prioritize customer success with every interaction. Hagerman Training classes are developed to give you the maximum value from your technology investment, and the Hagerman support desk delivers prompt, courteous assistance when you need help.
Course Catalog
View and register for upcoming Autodesk software training classes. All courses are virtual and taught live by Autodesk Certified Hagerman Solutions Engineers. Any course that is listed can be scheduled by request, and additional customized training courses are also available.
Hagerman Support Desk
Hagerman & Company Support provides critical technical assistance when you need help. Our certified Support Specialists act as an extension of your technical team and will help solve your issues quickly so you can get back to business. We deliver prompt, courteous assistance when you need help.
The following modules will only show up on dynamic pages, NOT this listing page.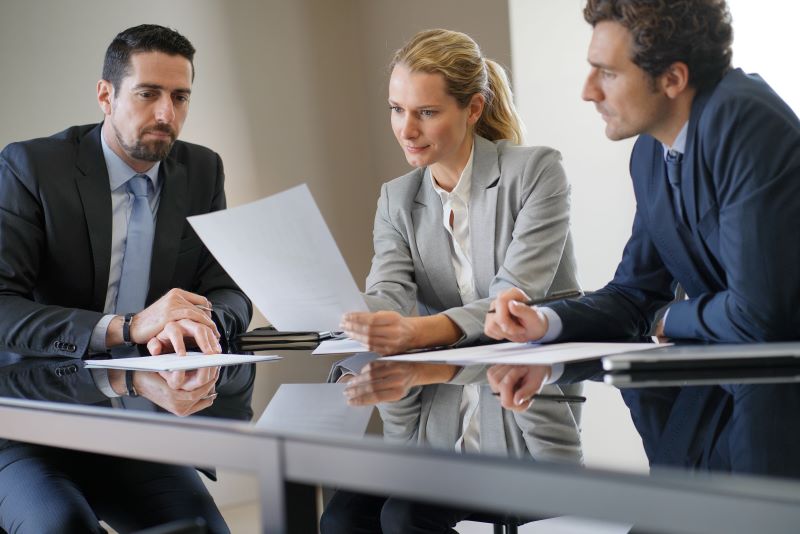 Why Choose Hagerman
Hagerman & Company has built our success not only on the quality of solutions that we offer, but also on the relationships we've built with our clients. To do this, we have adopted a comprehensive Customer Success strategy designed to drive increased long-term customer value, improve the customer experience, and ensure customer satisfaction. This philosophy is shared across our entire organization, including sales, marketing, service delivery, and back-office support.
As a solution provider, we offer the tools to make your company more efficient, productive, and most of all, profitable. We do this by offering best-in-class software paired with professional services delivered by an exceptional team of industry consultants, solutions engineers, and support staff.



Software to Tackle Your Most Ambitious Projects
Whether you need to shorten your design cycle, improve workflows, increase productivity or bring your product to market faster - Hagerman & Company offers world class software to get the job done.
Let us know how we can help.