Legacy Data Migration & PDM software Update Services
Migrate legacy data into a new data management system OR migrate to an updated version of your data management software to ensure peak performance.
A document management system should save you time and money, but it must be properly maintained and integrated into your business. Whether you need to migrate legacy data into a new system or migrate to a new version of your data management software, we can help.
Legacy Data Migration
Data including database information, file revision histories, custom properties and file relationships can all be imported into your new system in a quick and organized manner with no loss of information.
Legacy data can exist in a variety of different formats and locations. Hagerman & Company has experience working with many forms of data management including:
Windows files and folders
File properties contained in the above files
Replacement of existing/older data management systems
ERP and other business systems
Microsoft Excel spreadsheets
In-house Access, SQL Server, Oracle and other databases
Hagerman utilizes existing or customized utilities to accurately import data into your new system. Our tools and services include, but are not limited to:
Modify legacy data to the specific format required for import into a new system
Automated analysis and correction of broken CAD file relationships
Tools to scan all customer selected servers, PC's and folders, and report all file data to a database for analysis. This facilitates file cleanup, merging, conversion, editing, renaming, deleting, and moving of files prior to import into a new system
Tools that can batch update custom file properties based on spreadsheet data or folder hierarchies, enabling the powerful search capabilities of newer data management systems without weeks of manual data entry
Existing Software Version Migration
Timely upgrades to existing data management solutions are necessary to maximize your return on investment. However, these upgrades are often done infrequently, require time to plan and execute, and require specific skillsets. Hagerman & Company's version migration service offers a method keep your data management solutions up-to-date and functioning at peak performance while minimizing downtime.


Hagerman PDM/PLM Migration Services include:
Review and diagnosis of Windows Server operating system and backend database requirements
Upgraded project planning
Offsite system database testing
Upgrade testing
Validated system upgrade for functions in development, QA and production environments
Large upgrade planning and execution for multiple integrated regional and/or international sites
System installation
Validation documentation development
Post-upgrade support
Related CAD and/or other end-user or enterprise software upgrades
Software specific services:

Autodesk Inventor Migration
Autodesk Vault Data Migration
Autodesk Vault Batch Update
Autodesk Vault Autoloader
The following modules will only show up on dynamic pages, NOT this listing page.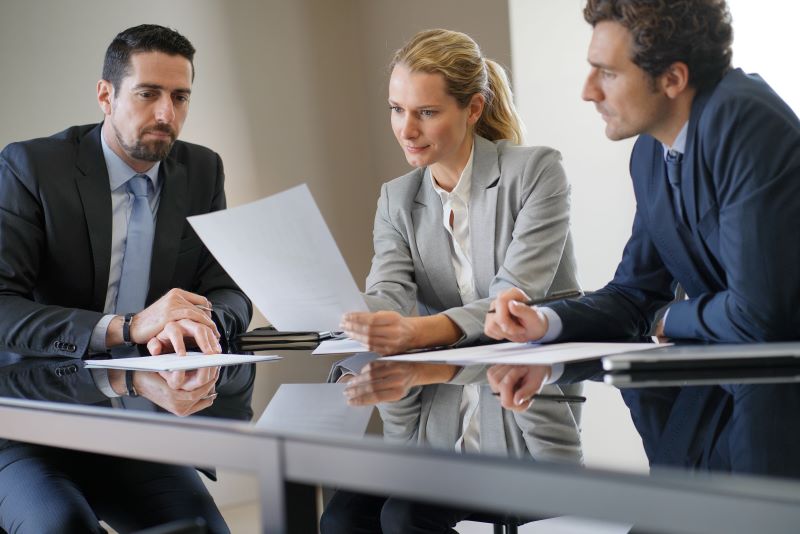 Why Choose Hagerman
Hagerman & Company has built our success not only on the quality of solutions that we offer, but also on the relationships we've built with our clients. To do this, we have adopted a comprehensive Customer Success strategy designed to drive increased long-term customer value, improve the customer experience, and ensure customer satisfaction. This philosophy is shared across our entire organization, including sales, marketing, service delivery, and back-office support.
As a solution provider, we offer the tools to make your company more efficient, productive, and most of all, profitable. We do this by offering best-in-class software paired with professional services delivered by an exceptional team of industry consultants, solutions engineers, and support staff.
Let's Talk Strategy
Hagerman & Company can customize a solution to meet your company's strategic goals. We connect, improve and automate efficient systems within your organization so you can deliver more innovative solutions to your customers.
Contact us today to schedule a business consultation.