Boost Productivity with a Manufacturing Business Process Review
Optimize your manufacturing business processes with expert recommendations to increase productivity, reduce waste, and deliver products faster.
The Manufacturing Business Process Review provides an assessment of your existing manufacturing business processes, with an emphasis on information flow and interdepartmental communications. Our team will deliver improvement recommendations that result in reduced waste, increased productivity, and faster product delivery.
Activities associated with this service include:
Interviews with representatives of the following departments:

Engineering
Sales
Quality
Manufacturing / Operations
Additional stakeholders as necessary

Review of existing processes, including:

New Product Introduction
Engineering Bill of Materials generation and communication
Change Management
Quality Controls

Review of existing engineering and business software, including:

CAD Software
Data Management
Product Lifecycle Management
ERP/MRP

Generation of a written deliverable that documents the current environment and provides recommendations for improvement
Interviews with key stakeholders will be conducted remotely via screen sharing software, will last between one and two hours each, and may take place over the course of multiple days depending on customer availability. The written deliverable will be provided within one to two weeks after completion of the interviews.
The following modules will only show up on dynamic pages, NOT this listing page.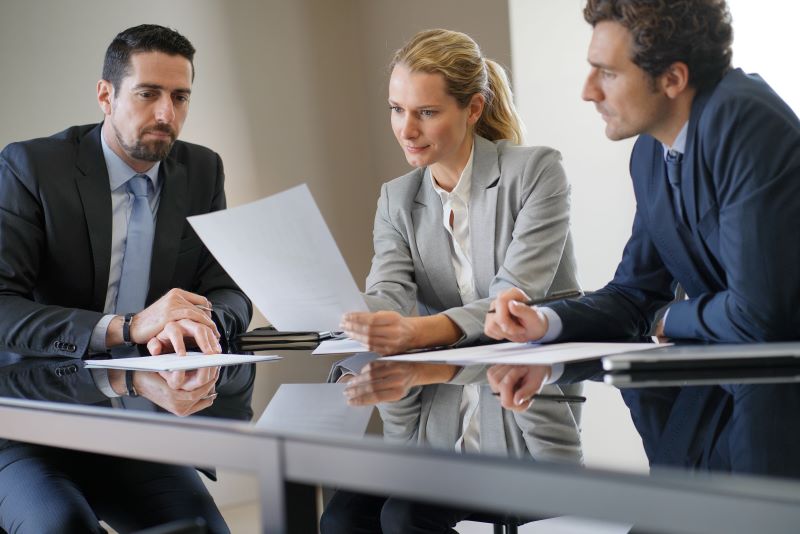 Why Choose Hagerman
Hagerman & Company has built our success not only on the quality of solutions that we offer, but also on the relationships we've built with our clients. To do this, we have adopted a comprehensive Customer Success strategy designed to drive increased long-term customer value, improve the customer experience, and ensure customer satisfaction. This philosophy is shared across our entire organization, including sales, marketing, service delivery, and back-office support.
As a solution provider, we offer the tools to make your company more efficient, productive, and most of all, profitable. We do this by offering best-in-class software paired with professional services delivered by an exceptional team of industry consultants, solutions engineers, and support staff.
Let's Talk Strategy
Hagerman & Company can customize a solution to meet your company's strategic goals. We connect, improve and automate efficient systems within your organization so you can deliver more innovative solutions to your customers.
Contact us today to schedule a business consultation.