Controls Engineering
Controls Engineers base their work on logic. Components are specified based on the task at hand, company or customer standards, as well as a host of other factors. Maximum efficiency can be achieved by automating design and drafting tasks and providing data to shop personnel, purchasing, and customers.
A Dedicated Controls Engineering Team for Your Project
Hagerman & Company has a dedicated Controls Engineering Team that is committed to assisting in all aspects of controls design, a specialty that is unique in our industry. Our team will closely study your workflows and requirements, create an implementation plan, and project the ROI necessary to justify your project.
Our controls design and documentation services can encompass any of the following:
PFD/P&ID
Electrical Schematics
Single Line Drawings
Pneumatic/Hydraulics
Control Panels, Junction boxes and manifolds
Our process begins with a discovery call to discuss your specific design needs. Following that conversation we will recommend the best course of action, which could include an audit to review your software implementation, training (basic, advanced or custom), a path to implement standards, or software configuration to best meet your design and documentation requirements.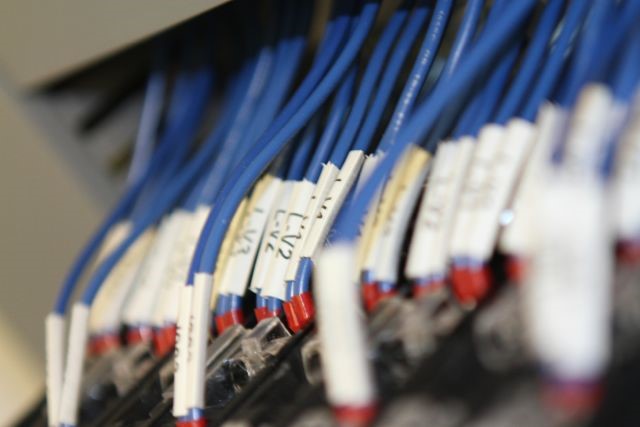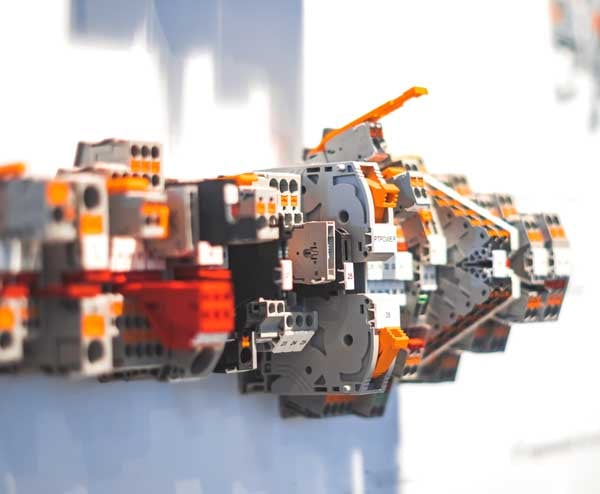 Electrical Environment Connection
The Hagerman & Company Controls Engineering Team has developed the Electrical Environment Connection app to provide an easy to use, graphical interface to create and edit AutoCAD Electrical environment files.
AutoCAD Electrical uses an Environment file (.ENV) to point to the locations of templates, symbols, reports, and many other configurable aspects of AutoCAD Electrical. The .ENV file is a text file that many find difficult to understand, edit, and manage multiple files as needed for various design standards. The Electrical Environment Connection App saves time and simplifies the task of editing and managing these files.
Browse Controls Engineering Solutions
Controls Engineering Software