Exceptional Training and Support
Hagerman Solutions Engineers prioritize customer success with every interaction. Hagerman Training classes are developed to give you the maximum value from your technology investment, and the Hagerman support desk delivers prompt, courteous assistance when you need help.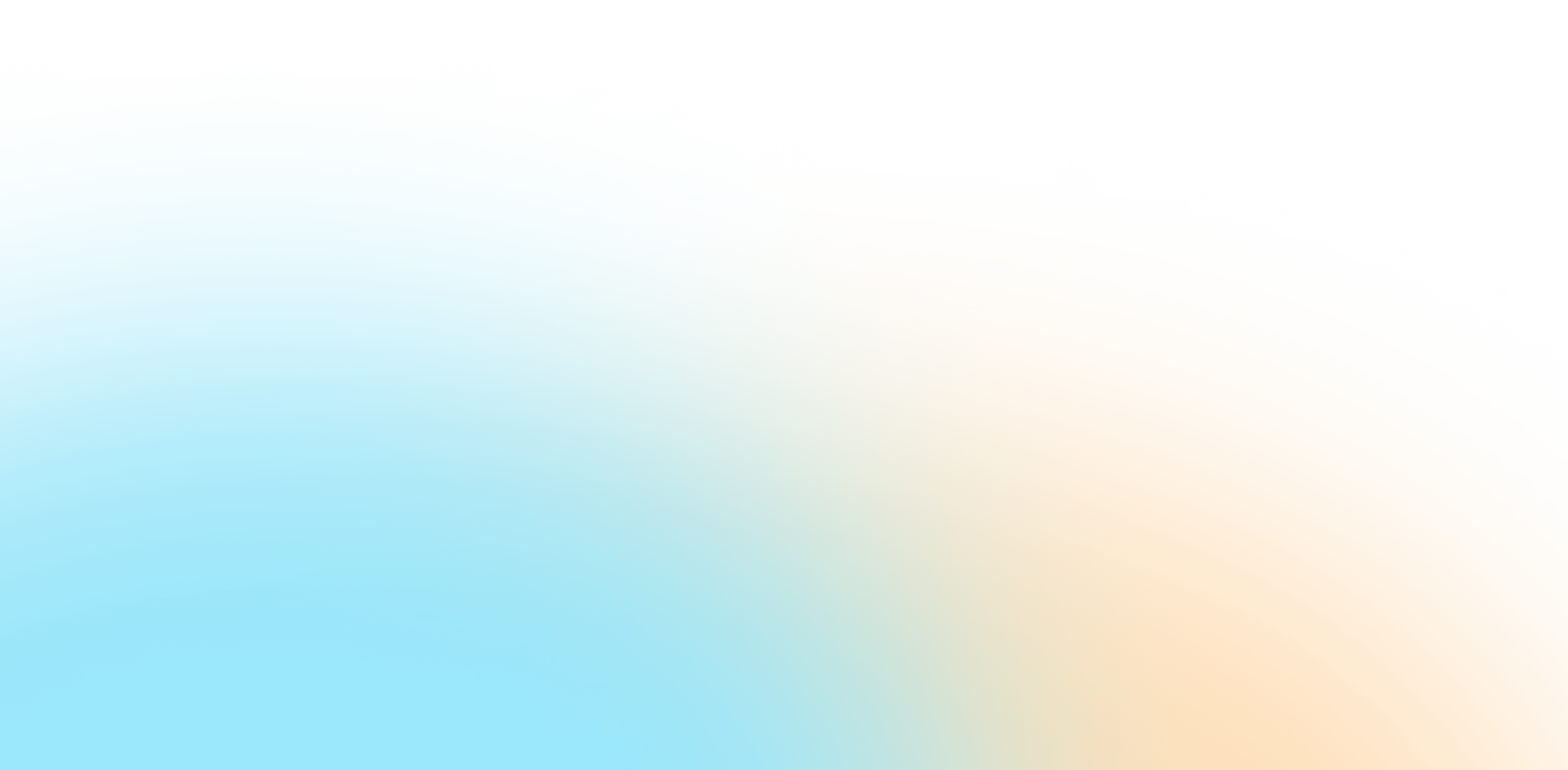 Course Catalog
Browse our current training course offerings. Any course that is listed can be scheduled by request, and additional customized training courses are also available.


Browse all Courses
There are currently no scheduled classes for this course.
Your Success is Our #1 Goal
We have created systems within our company that ensure customer satisfaction and success, and our experience and expertise is second to none.
Hagerman Training and Support Testimonials
We survey each customer after a training class or support incident. See what they are saying about us.
Mark (Adams) was our tech support guru for a 'flex license' issue we had, locking 3 people out of CAD. He responded quickly and assured us we can get this resolved quickly once our IT group was in, which was today. He was VERY patient and kind dealing with our staff, and helped get each person fixed, as well as making sure our IT dept knew how to correct the other 265 users, haha. Great guy, great asset, and a pleasure to deal with….he deserves kudos!!
This call might have been the best customer service experience I have ever had.
Dan did a great job at breaking down the content and explaining it in an easily-understandable way. He frequently asked if anyone had questions over the content and gave a little extra time if any of the students needed it. Dan was very professional and knowledgeable during his instruction of this class.
The Hagerman Advantage:
Exceptional Training and Support
Hagerman training provides maximum value from your technology investment, and Hagerman support delivers prompt assistance when you need help.
Submit this form to request more information or a customized proposal.
Contact us today to schedule a business consultation.