BIM Collaborate Pro for Account & Project Admin Training Course
Master essential skills with a 1/2-day BIM Collaborate Pro course for Admins. Learn to set up an Autodesk Cloud account, create projects, and configure modules.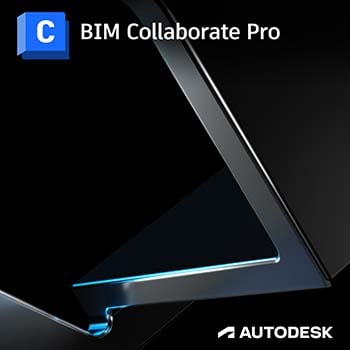 Course Overview
| | |
| --- | --- |
| Prerequisite | Autodesk Docs, Autodesk BIM Collaborate or Autodesk BIM Collaborate Pro |
| Manual | Docs, Design, and Coordinate for Admins Handout |
| Length | 4 hours |
*Starting times for online training vary.
Course Details
This course is designed for the Account Admin and Project Admins responsible for setting up their companies Autodesk Cloud account, creating projects and the configuration of the Autodesk Docs, BIM 360 Docs , Model Coordination and Design Collaboration modules within a project. By the conclusion of the course, students should understand the workflow for setting up a cloud project, and configuring each activated module in the project.
Topics include:
Account Admin – Activation and Management
Project Administration – Configuration and Management
Document Management Module – Setup and Management
Model Browser – Workflow
Design Collaboration Module – Setup and Management
Model Coordination Module – Setup and Management
Desktop Connector – Setup and overview
The following modules will only show up on dynamic pages, NOT this listing page.
The Hagerman Advantage:
Exceptional Training and Support
Hagerman training provides maximum value from your technology investment, and Hagerman support delivers prompt assistance when you need help.