Deliver Configured- and Engineered-to-Order Products Faster
Deliver CTO and ETO products faster when you automate the creation of sales proposals, engineering drawings, Bills of Material, cost estimates and more.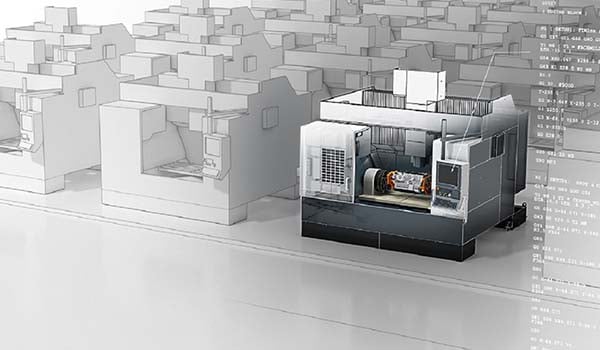 Automate Simple or Complex Processes, including:
Sales proposals
Proposal drawings and 3D images
Complete engineering drawings and designs
Material lists and bills of material
Cost estimates
Routing sheets
Output for other company business systems or databases
Any other related documents or data
The following modules will only show up on dynamic pages, NOT this listing page.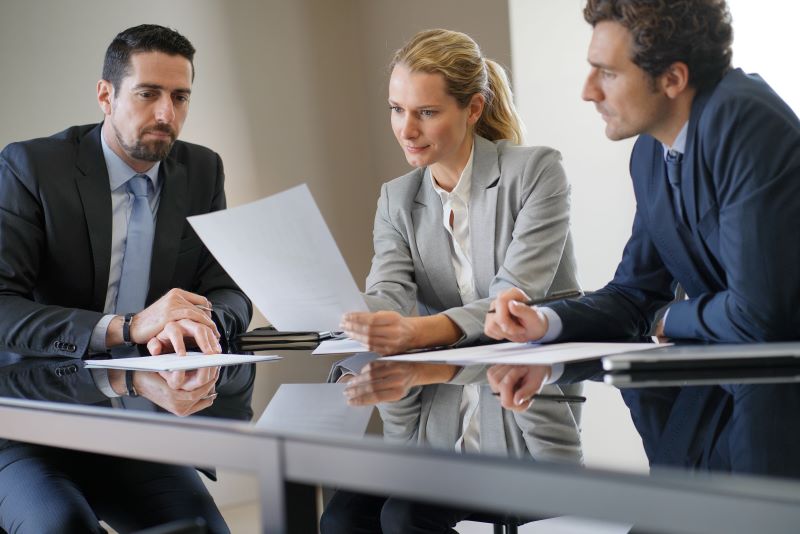 Why Choose Hagerman
Hagerman & Company has built our success not only on the quality of solutions that we offer, but also on the relationships we've built with our clients. To do this, we have adopted a comprehensive Customer Success strategy designed to drive increased long-term customer value, improve the customer experience, and ensure customer satisfaction. This philosophy is shared across our entire organization, including sales, marketing, service delivery, and back-office support.
As a solution provider, we offer the tools to make your company more efficient, productive, and most of all, profitable. We do this by offering best-in-class software paired with professional services delivered by an exceptional team of industry consultants, solutions engineers, and support staff.
Let's Talk Strategy
Hagerman & Company can customize a solution to meet your company's strategic goals. We connect, improve and automate efficient systems within your organization so you can deliver more innovative solutions to your customers.
Contact us today to schedule a business consultation.