Choose the best EDM system for your needs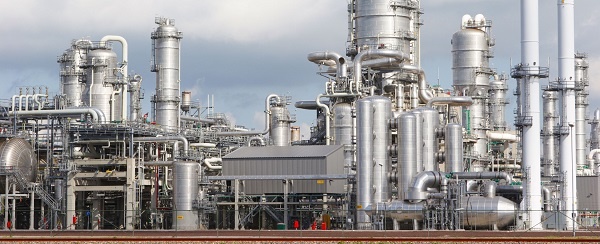 Hagerman provides Engineering Document Management services for a variety of industries, including:
Pharmaceuticals
Utilities
Chemicals
Basic Metals
Pulp & Paper
Oil & Gas
Other Manufacturing Facilities
Higher Education & Other Campus Facilities
Why Choose Hagerman?
Hagerman & Company takes an unbiased approach when recommending a document management solution.
Our document management consulting team is made up of SQL & IIS experts, as well as Certified Microsoft IT professionals. We support a diverse range of customers including discrete manufacturers, process plants, and utility companies using single- and multi-cad systems. Additionally, Hagerman has a division dedicated to multi-cad document management solutions and Vault implementations.
The document management services and systems we offer are affordable for small companies, but expandable to support the needs of larger enterprises. To further enhance your return on investment, we offer solutions that are flexible enough to be used in multiple departments and for multiple document management applications, thereby reducing IT burden and cost. All of our solutions are web-enabled to support the needs of companies with multiple locations, remote & traveling employees, and vendor & customer access.
Engineering Document Management Software