Product Design & Manufacturing
Hagerman & Company has the tools and experience to tackle your most ambitious projects. With an experienced team of dedicated Consultants and Solutions Engineers, Hagerman & Company is uniquely positioned to help product designers and manufacturers leverage the tools and professional services you need to handle process improvements and optimize your workflow.
Solutions
Autodesk Product Design & Manufacturing Collection
The collection offers a powerful set of applications that provides extended capabilities to Inventor and AutoCAD for engineers who design complex and custom products, equipment, and systems.
Improve speed and accuracy of quotations
Automate product configuration to quickly deliver solutions that meet unique customer needs.
Create an uninterrupted flow of data
Build a single digital model from beginning to end, automatically maintaining your audit trail along the way.
Jump into production with ease
Communicate your designs effectively to manufacturing and avoid costly late-stage problems.
Deliver and install without surprises
Identify potential issues up-front to ensure on-time handover and happier clients.
Connected Product Development
Complex products need connected development
The key to faster, better product development is open and clear communication between all teams and stakeholders. Create a central source of truth and generate a complete Bill of Materials (BOM) from multi-CAD data.
The Autodesk Product Data Management (PDM) and Product Lifecycle Management (PLM) system creates a central source of truth and generates a complete Bill of Materials (BOM) from multi-CAD data.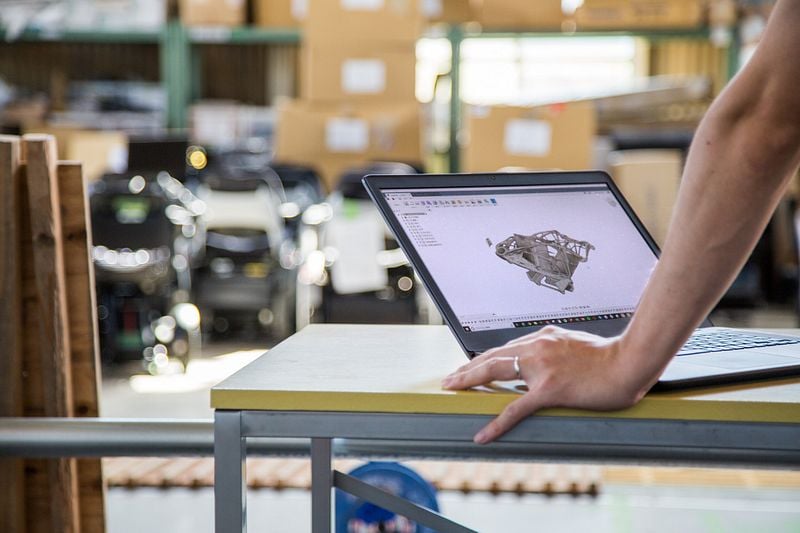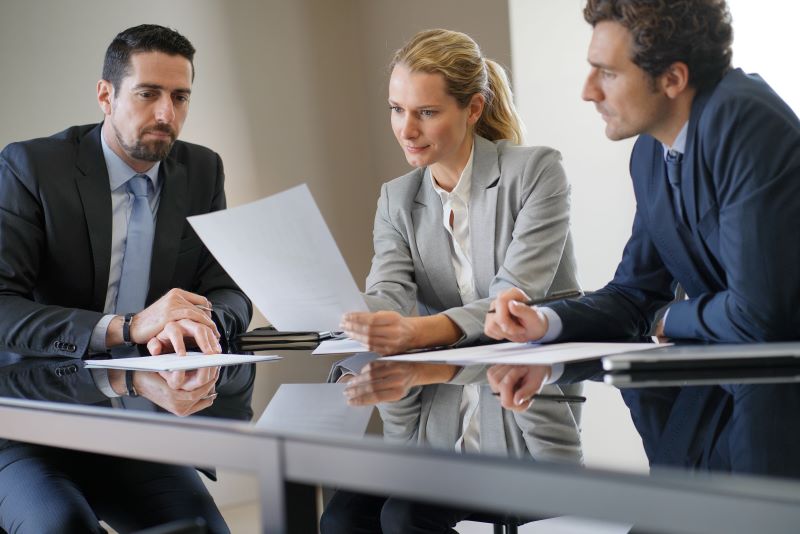 Why Choose Hagerman?
Hagerman & Company has built our success not only on the quality of solutions that we offer, but also on the relationships we've built with each client. To do this, we have adopted a dedicated, comprehensive Customer Success strategy to drive increased long-term customer value, improve the customer experience and ensure customer satisfaction. This philosophy is shared across our entire organization, including sales, marketing, service delivery, and back-office support.
As a solution provider, we offer the tools to make your projects more efficient, productive, and most of all, profitable. We do this by offering best-in-class software paired with professional services delivered by an exceptional team of industry consultants, solutions engineers, and support staff.