Meridian Software: Choose Server or SaaS Cloud-Based Platforms
Meridian Cloud
Empower your asset information with the speed, agility, and affordability of Meridian as a secure cloud service. Built on Microsoft Azure, Meridian Cloud provides certified secure cloud services with maximum reliability and global availability. Getting started is fast and easy with built-in industry best practices for data standards and workflows. Save money by dramatically reducing local IT and implementation expenses, and shifting budgets from CAPEX to OPEX.
Global Access
Speed of Start Up
Always Up to Date
Offload IT Burden
OPEX vs. CAPEX
Certified Secure
Service Level Assurance
Meridian Server
Enrich your asset information platform with advanced capabilities and integrations through this on-premise server. Integrations with other critical business systems increase interoperability and enhance efficiency. Support for advanced information types such as 3D CAD and BIM integration, as well as auditable workflows with e-signatures are available to meet the requirements of a wide range of highly regulated industries.
Local Access and Control
'Off the Grid'
Highly Configurable
Integrations to Enterprise Asset Management (EAM) systems: IBM Maximo, SAP EAM and Infor
Integrations to Enterprise Resource Planning (ERP) systems: SAP, Oracle, Microsoft Dynamics AX
Integrations to Enterprise Content Management Systems
Integrations to Office applications: Microsoft Office
Integrations to CAD authoring applications: AutoCAD family, MicroStation, Inventor, SolidWorks, Revit, and DWG-based CAD applications
Comprehensive E-signatures
---
Exceptional Training and Support
Hagerman Solutions Engineers prioritize customer success with every interaction. Hagerman Training classes are developed to give you the maximum value from your technology investment, and the Hagerman support desk delivers prompt, courteous assistance when you need help.
Course Catalog
View and register for upcoming Autodesk software training classes. All courses are virtual and taught live by Autodesk Certified Hagerman Solutions Engineers. Any course that is listed can be scheduled by request, and additional customized training courses are also available.
Hagerman Support Desk
Hagerman & Company Support provides critical technical assistance when you need help. Our certified Support Specialists act as an extension of your technical team and will help solve your issues quickly so you can get back to business. We deliver prompt, courteous assistance when you need help.
The following modules will only show up on dynamic pages, NOT this listing page.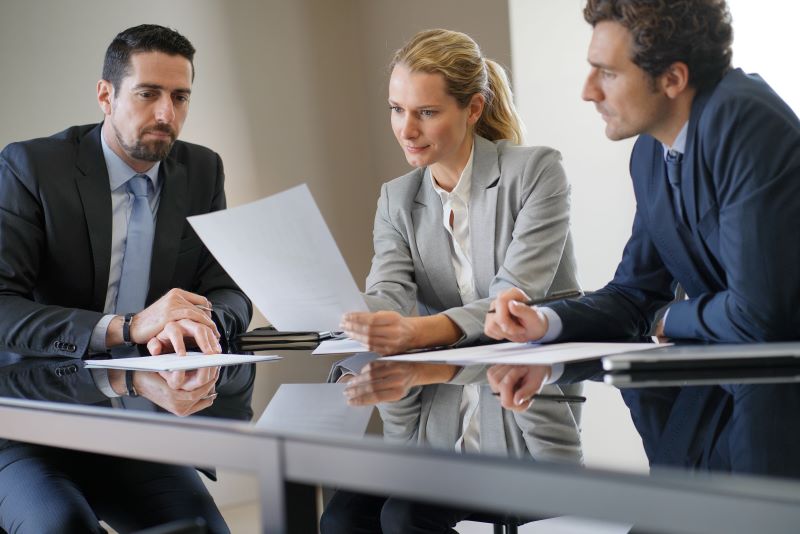 Why Choose Hagerman
Hagerman & Company has built our success not only on the quality of solutions that we offer, but also on the relationships we've built with our clients. To do this, we have adopted a comprehensive Customer Success strategy designed to drive increased long-term customer value, improve the customer experience, and ensure customer satisfaction. This philosophy is shared across our entire organization, including sales, marketing, service delivery, and back-office support.
As a solution provider, we offer the tools to make your company more efficient, productive, and most of all, profitable. We do this by offering best-in-class software paired with professional services delivered by an exceptional team of industry consultants, solutions engineers, and support staff.



Software to Tackle Your Most Ambitious Projects
Whether you need to shorten your design cycle, improve workflows, increase productivity or bring your product to market faster - Hagerman & Company offers world class software to get the job done.
Let us know how we can help.