Solutions
The Autodesk AEC Collection
Accelerate design processes and improve quality with integrated workflows for document management, conceptual design, modeling, coordination, and documentation.
BIM for Plant Design
Bring your projects online with integrated tools. Take advantage of comprehensive 3D models to enhance productivity, team collaboration, and efficiencies throughout the project lifecycle.
Document Management Solutions
Hagerman & Company offers a variety of solutions for PDM and PLM, including Accruent Meridian and Autodesk Vault software. The Hagerman Consulting Team can provide you with the best technology recommendations and professional service implementation.
Facility Energy Management Services:
Many older facilities' HVAC systems are outdated and do not distribute air effectively. Using advanced Computational Fluid Dynamics (CFD) studies, Hagerman & Company can provide insight into existing and redesigned HVAC systems to improve your facility energy management.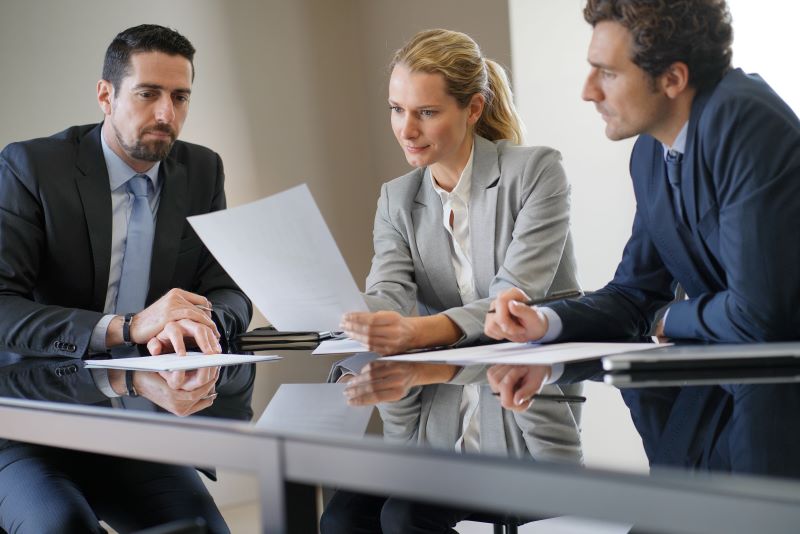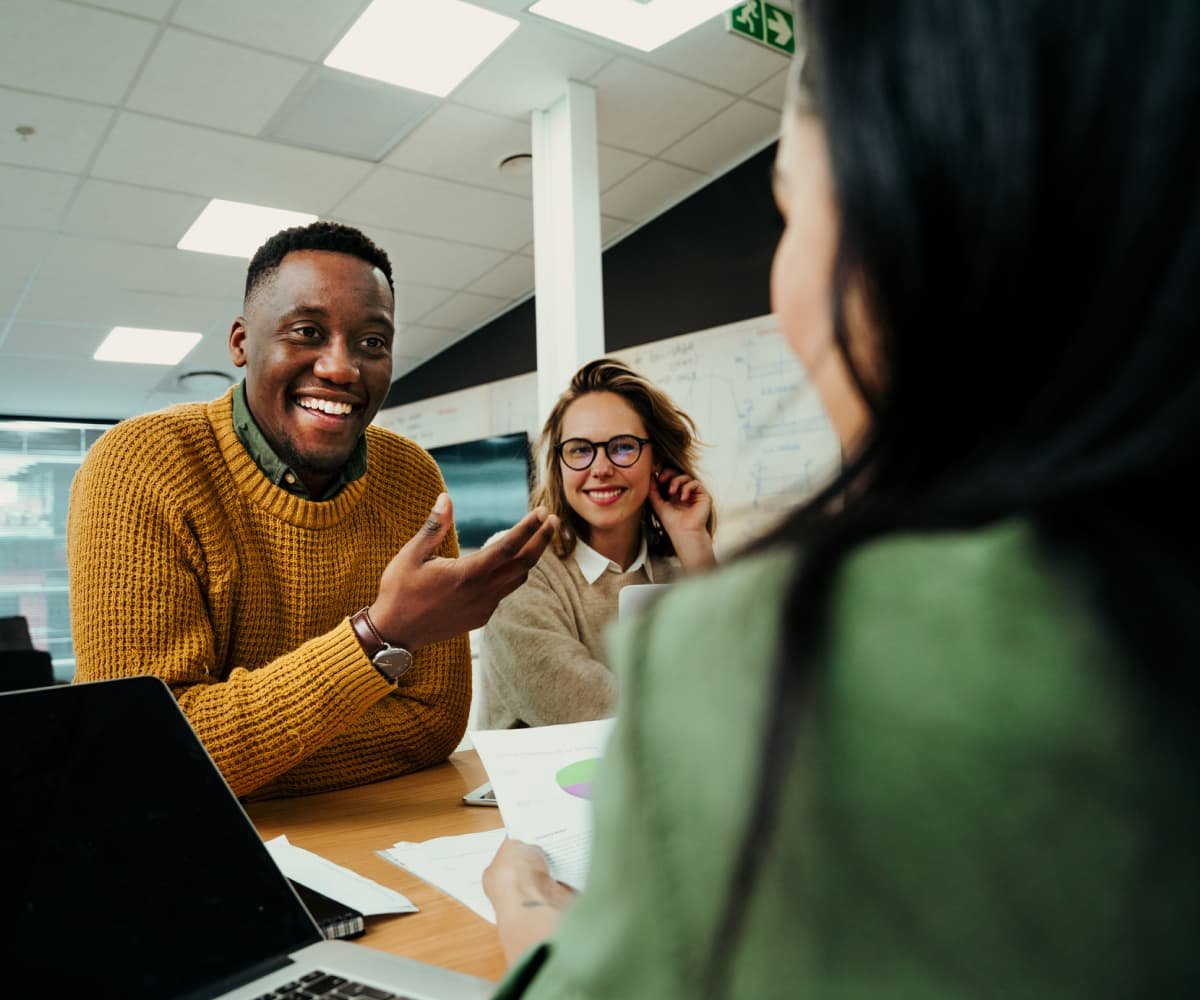 Why Choose Hagerman?
Hagerman & Company has built our success not only on the quality of solutions that we offer, but also on the relationships we've built with each client. To do this, we have adopted a dedicated, comprehensive Customer Success strategy to drive increased long-term customer value, improve the customer experience and ensure customer satisfaction. This philosophy is shared across our entire organization, including sales, marketing, service delivery, and back-office support.
As a solution provider, we offer the tools to make your projects more efficient, productive, and most of all, profitable. We do this by offering best-in-class software paired with professional services delivered by an exceptional team of industry consultants, solutions engineers, and support staff.