Building Design
Unlock your best building designs with BIM and CAD software.
With experts solely dedicated to understanding the needs of clients in the building industry, Hagerman & Company has the expertise to identify the best software for your needs and can deliver the training, support or other professional services you need for a successful implementation.


Solutions
With The Autodesk AEC Collection, architects and engineers can:
Improve design quality
Exceed client expectations with design and analysis software that allows you to tap into your creativity and problem solving.
Work better together
Improve project collaboration and performance with a cloud-based common data environment.
Accelerate the design process
With intelligent model-based design and task automation, you can focus on the most important design challenges.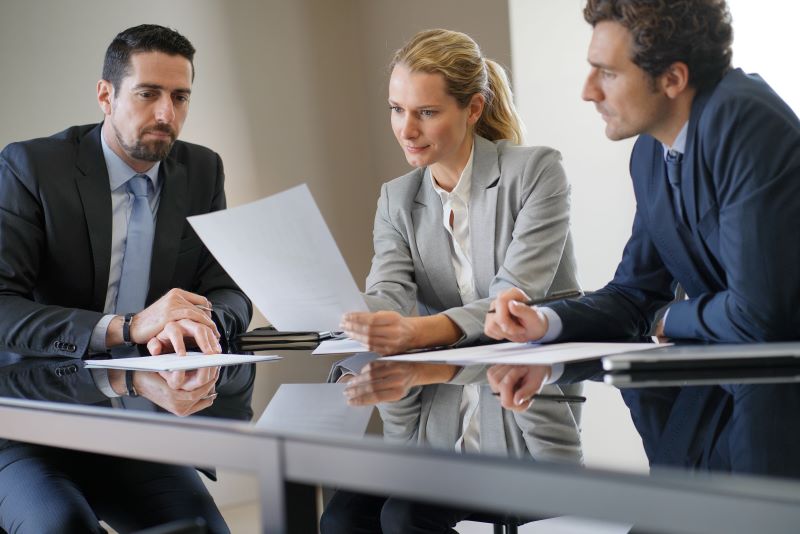 Why Choose Hagerman?
Hagerman & Company has built our success not only on the quality of solutions that we offer, but also on the relationships we've built with each client. To do this, we have adopted a dedicated, comprehensive Customer Success strategy to drive increased long-term customer value, improve the customer experience and ensure customer satisfaction. This philosophy is shared across our entire organization, including sales, marketing, service delivery, and back-office support.
As a solution provider, we offer the tools to make your projects more efficient, productive, and most of all, profitable. We do this by offering best-in-class software paired with professional services delivered by an exceptional team of industry consultants, solutions engineers, and support staff.