AutoCAD Electrical Fundamentals Training Course
Master AutoCAD Electrical with our 4-day course. Build intelligent ladder diagrams & panel layouts, leverage utilities for efficient control drawing management.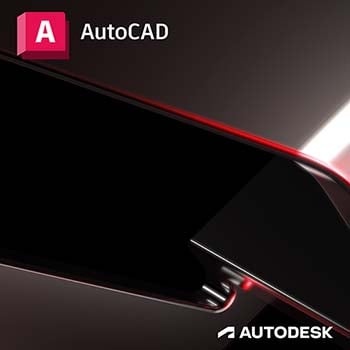 Course Overview
| | |
| --- | --- |
| Prerequisite | Experienced AutoCAD users, or have command equivalent knowledge |
| Manual | AutoCAD Electrical Essentials |
| Length | 4 days |
*Starting times for online training vary.
Course Details
This course focuses on how to build intelligent ladder diagrams and panel layouts and how to leverage this intelligence. The course provides an overview of AutoCAD Electrical's (ACADE) utilities that are designed to allow the end user to quickly build and manage an electrical controls drawing set.
After completing this course you will be able to:
Navigate AutoCAD Electrical user interface
Build an intelligent ladder wiring diagram
Create a multi-drawing AutoCAD Electrical project
Demonstrate AutoCAD Electrical project wide functions, including wire numbering and cross-referencing
Generate AutoCAD Electrical drawings from spreadsheet data
Extract basic electrical reports, including Bill of Materials, wire number, cable, and PLC reports
Create intelligent panel layout drawings from schematic data
Execute bi-directional updates between schematics and panel layout
Create an electrical controls AutoCAD template drawing
Create customized AutoCAD Electrical library symbols, schematic and panel layout
The following modules will only show up on dynamic pages, NOT this listing page.
The Hagerman Advantage:
Exceptional Training and Support
Hagerman training provides maximum value from your technology investment, and Hagerman support delivers prompt assistance when you need help.