Innovyze Water Infrastructure Solutions
Water. Managing it is one of our great present-day challenges. People need clean water delivered safely and continuously, wastewater transmitted and treated to be used again, and stormwater runoff managed to limit waste and reduce flooding. All of this in a time of aging water infrastructure, rising costs and growing populations.
To provide solutions for these ongoing water challenges, we are extending our expertise, digital twin capabilities, and cloud technologies to help protect every drop of this, our most precious element.
Kevin has a great delivery and cadence for an often difficult body of work to deliver. Wonderful explanation and exactly the patience and demeanor to put up with engineers with our kind of questions.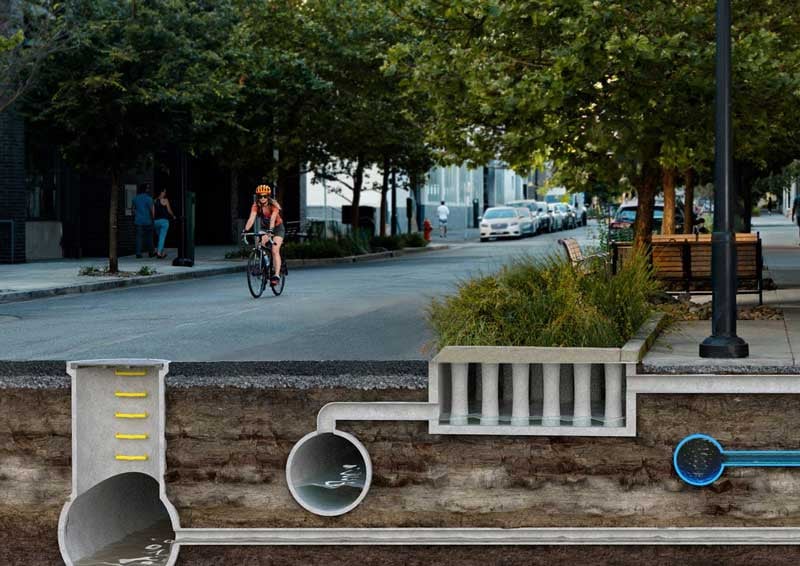 Water/Wastewater Management Software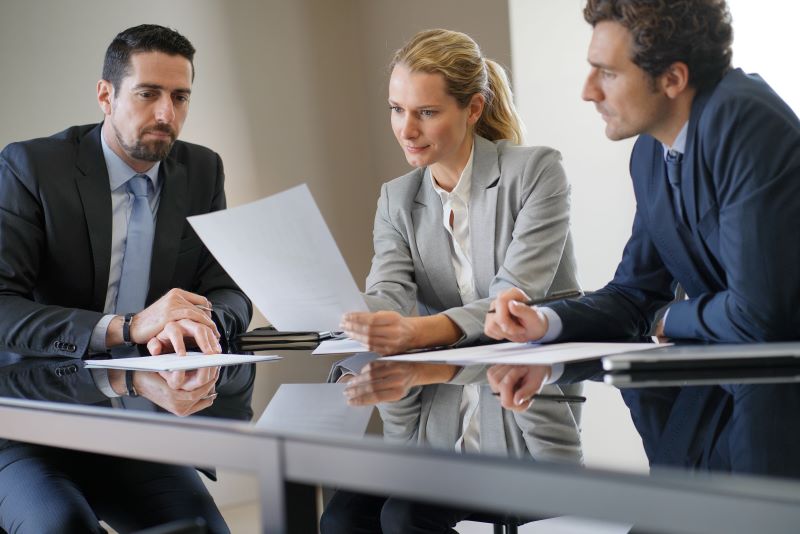 Why Choose Hagerman
Hagerman & Company has built our success not only on the quality of solutions that we offer, but also on the relationships we've built with our clients. To do this, we have adopted a comprehensive Customer Success strategy designed to drive increased long-term customer value, improve the customer experience, and ensure customer satisfaction. This philosophy is shared across our entire organization, including sales, marketing, service delivery, and back-office support.
As a solution provider, we offer the tools to make your company more efficient, productive, and most of all, profitable. We do this by offering best-in-class software paired with professional services delivered by an exceptional team of industry consultants, solutions engineers, and support staff.
Training
Sharpen Your Skills with Live Training led by Certified Instructors
Browse our current training course offerings. Any course that is listed can be scheduled by request, and additional customized training courses are also available.
See all
Your Success is Our #1 Goal
We have created systems within our company that ensure customer satisfaction and success, and our experience and expertise is second to none.
I have had so many classes over the years it's hard to recall all of them. Gary is unbelievably talented at speaking and ensuring all of us clearly understood and could replicate what was being taught. I'm sure you understand what an amazing employee you have on your hands. Thank you so much for this great training.
Made the material very easy to digest. Also tailored the course to the classes skill level so we were able to cover a few advanced topics.
While updating my Inventor 2023 to latest version, I encountered and error message I couldn't resolve. After cancelling the installation, Inventor would not load. I was in a bad place. Contacted Tiffany Castle from Hagerman. She has been my savior in getting support many times before. I was immediately contacted by Mark Adams from tech support. Mark took control of my computer and had me up and running again in no time. Excellent, timely and knowledgeable service provided by all.