InfoWater Pro: Model water systems within ArcGIS Pro
Engineers use InfoWater Pro software to model water distribution systems in an easy-to-use GIS interface.
Leverage spatial analysis tools available in ArcGIS Pro to help with model building and management
Run countless scenarios to simulate a wide range of simulations
Present results clearly that you can share in ArcGIS Online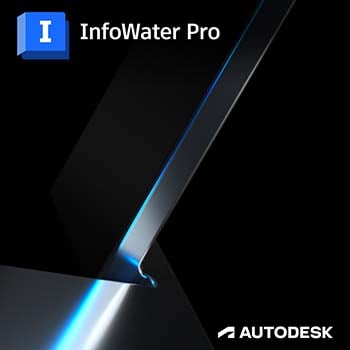 Benefits of InfoWater Pro
Easily map and analyze water systems
Map, design, and analyze water distribution systems from within ArcGIS Pro.
Maintain service levels
Ensure adequate pressure to serve customers even during fireflow events.
Be prepared to respond to emergencies
Find out how a pipe break, a fire, a contamination, or an outage would impact customers.
What you can do with InfoWater Pro
Seamless GIS data migration to InfoWater Pro
Make the most of your hard-earned GIS data to efficiently build and update your water distribution models, with a 1:1 relationship between InfoWater Pro models and ArcGIS Pro.
Take advantage of non-native modeling data
Use a customer layer to find out who will be affected by an incident and improve model calibration with more accurate demand allocation using meter data.
Share modeling information easily
The close integration of InfoWater Pro with ArcGIS Online and new Web Services makes it easy to share data within and outside your organization.
---
Exceptional Training and Support
Hagerman Solutions Engineers prioritize customer success with every interaction. Hagerman Training classes are developed to give you the maximum value from your technology investment, and the Hagerman support desk delivers prompt, courteous assistance when you need help.
Course Catalog
View and register for upcoming Autodesk software training classes. All courses are virtual and taught live by Autodesk Certified Hagerman Solutions Engineers. Any course that is listed can be scheduled by request, and additional customized training courses are also available.
Hagerman Support Desk
Hagerman & Company Support provides critical technical assistance when you need help. Our certified Support Specialists act as an extension of your technical team and will help solve your issues quickly so you can get back to business. We deliver prompt, courteous assistance when you need help.
Customer Reviews
See what our customers say about working with Hagerman & Company
I have had so many classes over the years it's hard to recall all of them. Gary is unbelievably talented at speaking and ensuring all of us clearly understood and could replicate what was being taught. I'm sure you understand what an amazing employee you have on your hands. Thank you so much for this great training.
Made the material very easy to digest. Also tailored the course to the classes skill level so we were able to cover a few advanced topics.
Kevin has a great delivery and cadence for an often difficult body of work to deliver. Wonderful explanation and exactly the patience and demeanor to put up with engineers with our kind of questions.
The following modules will only show up on dynamic pages, NOT this listing page.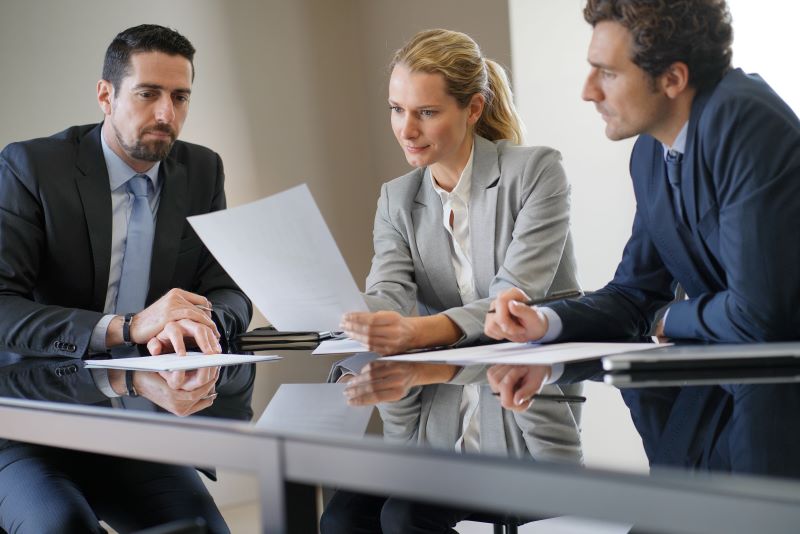 Why Choose Hagerman
Hagerman & Company has built our success not only on the quality of solutions that we offer, but also on the relationships we've built with our clients. To do this, we have adopted a comprehensive Customer Success strategy designed to drive increased long-term customer value, improve the customer experience, and ensure customer satisfaction. This philosophy is shared across our entire organization, including sales, marketing, service delivery, and back-office support.
As a solution provider, we offer the tools to make your company more efficient, productive, and most of all, profitable. We do this by offering best-in-class software paired with professional services delivered by an exceptional team of industry consultants, solutions engineers, and support staff.



Software to Tackle Your Most Ambitious Projects
Whether you need to shorten your design cycle, improve workflows, increase productivity or bring your product to market faster - Hagerman & Company offers world class software to get the job done.
Let us know how we can help.