Maximize Material Yield with Inventor Nesting Software
Inventor Nesting software helps you optimize yield from flat raw material. Easily compare nesting studies to optimize efficiency and reduce costs and export 3D models or DXF™ files of the completed nest for cutting path generation.
Generate multiple sheet nests in a single study, allowing for multiple material and packaging options
Compare the efficiency and costs associated with different nesting studies to maximize job profitability
Specify allowable orientations to ensure consistent grain direction on all parts when required for aesthetics or to prevent cracking in subsequent bending operations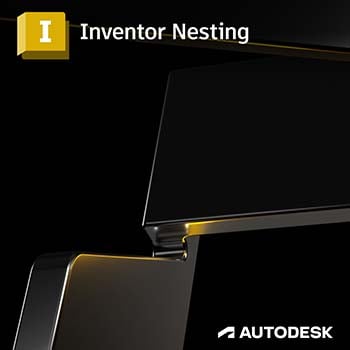 Why use Inventor Nesting?
Minimize scrap costs
Include nesting tools to automatically calculate nests that save on material costs and engineering time.
Get to fabrication faster
Produce your nests seamlessly without leaving the familiar Inventor interface.
Improve collaboration
Communicate a summary of your nesting study results with a detailed report for quick decision making.
---
Exceptional Training and Support
Hagerman Solutions Engineers prioritize customer success with every interaction. Hagerman Training classes are developed to give you the maximum value from your technology investment, and the Hagerman support desk delivers prompt, courteous assistance when you need help.
Course Catalog
View and register for upcoming Autodesk software training classes. All courses are virtual and taught live by Autodesk Certified Hagerman Solutions Engineers. Any course that is listed can be scheduled by request, and additional customized training courses are also available.
Hagerman Support Desk
Hagerman & Company Support provides critical technical assistance when you need help. Our certified Support Specialists act as an extension of your technical team and will help solve your issues quickly so you can get back to business. We deliver prompt, courteous assistance when you need help.
Customer Reviews
See what our customers say about working with Hagerman & Company
I have had so many classes over the years it's hard to recall all of them. Gary is unbelievably talented at speaking and ensuring all of us clearly understood and could replicate what was being taught. I'm sure you understand what an amazing employee you have on your hands. Thank you so much for this great training.
Made the material very easy to digest. Also tailored the course to the classes skill level so we were able to cover a few advanced topics.
Kevin has a great delivery and cadence for an often difficult body of work to deliver. Wonderful explanation and exactly the patience and demeanor to put up with engineers with our kind of questions.
The following modules will only show up on dynamic pages, NOT this listing page.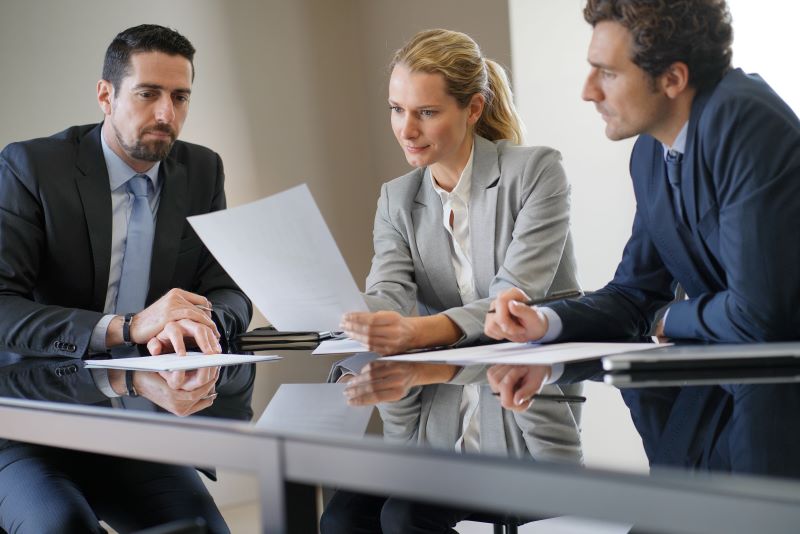 Why Choose Hagerman
Hagerman & Company has built our success not only on the quality of solutions that we offer, but also on the relationships we've built with our clients. To do this, we have adopted a comprehensive Customer Success strategy designed to drive increased long-term customer value, improve the customer experience, and ensure customer satisfaction. This philosophy is shared across our entire organization, including sales, marketing, service delivery, and back-office support.
As a solution provider, we offer the tools to make your company more efficient, productive, and most of all, profitable. We do this by offering best-in-class software paired with professional services delivered by an exceptional team of industry consultants, solutions engineers, and support staff.



Software to Tackle Your Most Ambitious Projects
Whether you need to shorten your design cycle, improve workflows, increase productivity or bring your product to market faster - Hagerman & Company offers world class software to get the job done.
Let us know how we can help.