Manage Machine Safety Lifecycles with Risk Assessments & Safety Solutions
Enhance equipment safety through risk evaluation and safety measure recommendations. Our certified safety experts will conduct risk assessments, engineer, and implement solutions that best fit your application.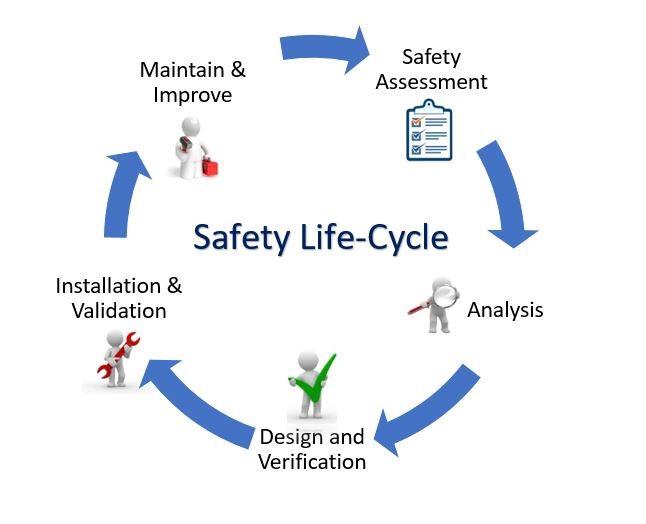 Strategy Built on a Solid Process
Discovery – Initial Task Based Risk Assessment to identify potential gaps in your process

Team based assessments performed or led by TUV certified Functional Safety Technicians and Engineers
Meets or exceeds OSHA requirements for hazard assessments as part of the PPE standard.
Adheres to all ANSI/RIA R15.06-2012 for robotic applications.

Strategy – Analyze results and make strategic recommendations.

Qualified TUV Technicians and Engineers will design and qualify a turnkey safety solution.
Everything from machine guarding of manufacturing equipment to hazard monitoring of grain management systems.

Execute – Implement the changes.

Onsite implementation, startup, testing, certification, and training of the highest quality.

Engage – Final Task-Based Risk Assessment

The Hagerman team will guide you through the final steps to quantify and document the improvements to the system.

Measure – ROI

Long-term process monitoring, and data analysis is available to ensure that your goals are met.
The following modules will only show up on dynamic pages, NOT this listing page.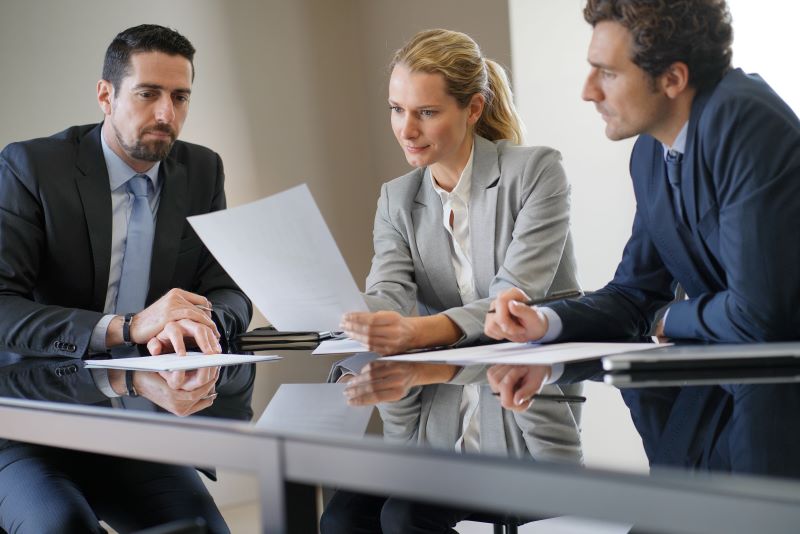 Why Choose Hagerman
Hagerman & Company has built our success not only on the quality of solutions that we offer, but also on the relationships we've built with our clients. To do this, we have adopted a comprehensive Customer Success strategy designed to drive increased long-term customer value, improve the customer experience, and ensure customer satisfaction. This philosophy is shared across our entire organization, including sales, marketing, service delivery, and back-office support.
As a solution provider, we offer the tools to make your company more efficient, productive, and most of all, profitable. We do this by offering best-in-class software paired with professional services delivered by an exceptional team of industry consultants, solutions engineers, and support staff.
Let's Talk Strategy
Hagerman & Company can customize a solution to meet your company's strategic goals. We connect, improve and automate efficient systems within your organization so you can deliver more innovative solutions to your customers.
Contact us today to schedule a business consultation.