Ensure a Safe Design with UL 508A Certified Control Panels
Attain a safe and efficient panel design with our custom turnkey solutions. Our expert team provides design, electrical drawings, and production services for all your control panel needs.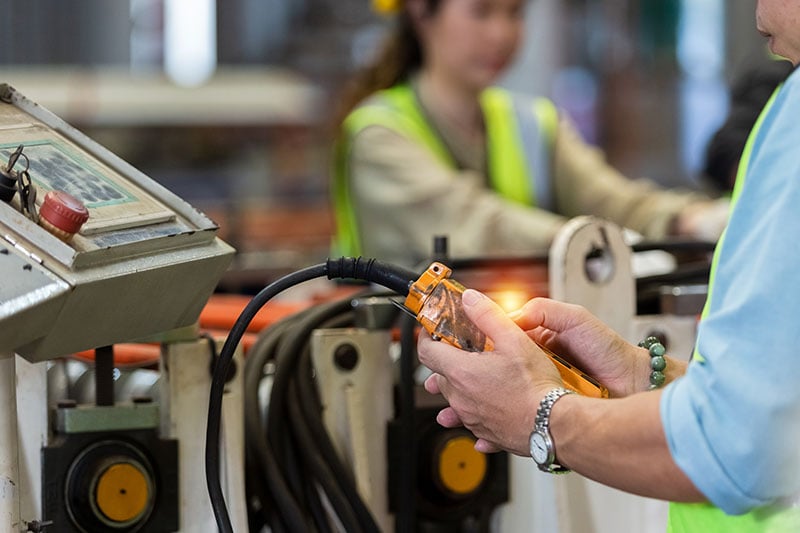 Control Panels Built to UL 508A Standards
Ensure your next panel upgrade or install goes smoothly with panels built to the strictest of standards. Our specialists can provide a broad range of services tailored to your specific functional requirements.
Our attractive designs balance cost-effectiveness and user-friendly controls with safe and reliable operation while saving you valuable floor space.
Control Panel Production Services include:
2D and 3D panel layouts
AutoCAD Electrical Drawings
SCCR calculations
Thermal calculations
Fabrication and testing
Space evaluations
Alternative component sourcing for upgrades and retrofits
The following modules will only show up on dynamic pages, NOT this listing page.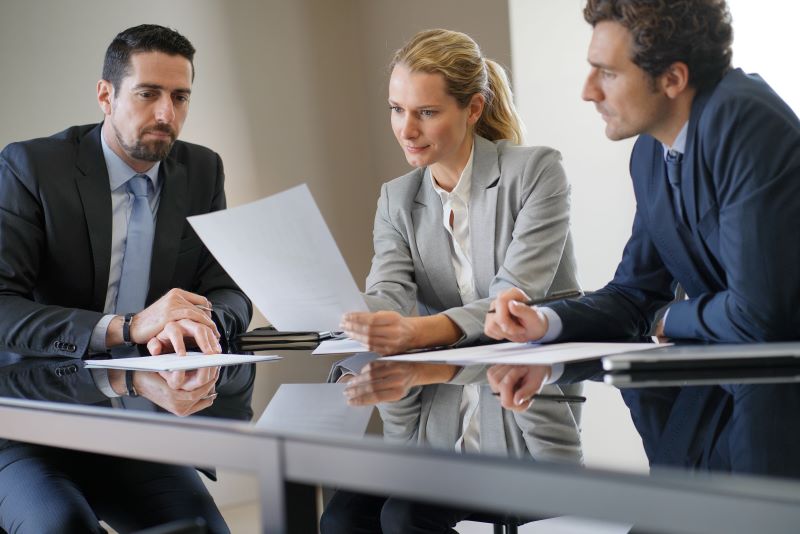 Why Choose Hagerman
Hagerman & Company has built our success not only on the quality of solutions that we offer, but also on the relationships we've built with our clients. To do this, we have adopted a comprehensive Customer Success strategy designed to drive increased long-term customer value, improve the customer experience, and ensure customer satisfaction. This philosophy is shared across our entire organization, including sales, marketing, service delivery, and back-office support.
As a solution provider, we offer the tools to make your company more efficient, productive, and most of all, profitable. We do this by offering best-in-class software paired with professional services delivered by an exceptional team of industry consultants, solutions engineers, and support staff.
Let's Talk Strategy
Hagerman & Company can customize a solution to meet your company's strategic goals. We connect, improve and automate efficient systems within your organization so you can deliver more innovative solutions to your customers.
Contact us today to schedule a business consultation.