Improve Business Outcomes with Industrial Automation Solutions
Automate industrial processes and link IT systems, software, and plant equipment to reduce errors and increase efficiency. Enable the safe flow of data within company operating systems and establish one source of truth for processes and systems.
Hagerman & Company is uniquely qualified to customize a solution for your specific application.
Our Industrial Automation Solutions enable:
A safer work environment
Reduced time to market
Improved quality
Enhanced flow and accuracy of production data
Streamlined production processes
Overhead and production cost improvements
Control System Customization Services
In addition to our assessment-focused consulting services for controls engineering, we also offer a variety of other control system customization services. We consider costs, simple operator controls, and safe & reliable operation when developing our attractive designs.
Production of Control Panels
Ensure a safe design with a UL 508A Certified control panel system. The Hagerman Industrial Automation team offers a custom, turnkey solution that includes design, electrical drawings and production of your control panels.
PLC & HMI Software Programming
Obtain higher quality, reliability, and efficiency by automating tasks with customized control manufacturing processes and functions requiring high reliability.
Controls System Design, Upgrades, and Integrations
Update, operate and/or automate manufacturing processes with centralized monitoring and control for numerous process inputs and outputs.
Control Systems Backup, Restore, and Disaster Recovery
Ensure a rapid recovery of the controls system from any disaster, whether caused by cyber, natural or human-error incidents.
Controls Retrofit and Upgrades
Avoid the costs of new equipment and maximize financial resources by updating to modern controls on mechanically sound machinery.
Hagerman is an experienced systems integrator with leading industry suppliers including:
Rockwell / Allen Bradley
Omron
Motoman / Yaskawa
Parker
Schneider Electric
4B Hazard Monitoring
The following modules will only show up on dynamic pages, NOT this listing page.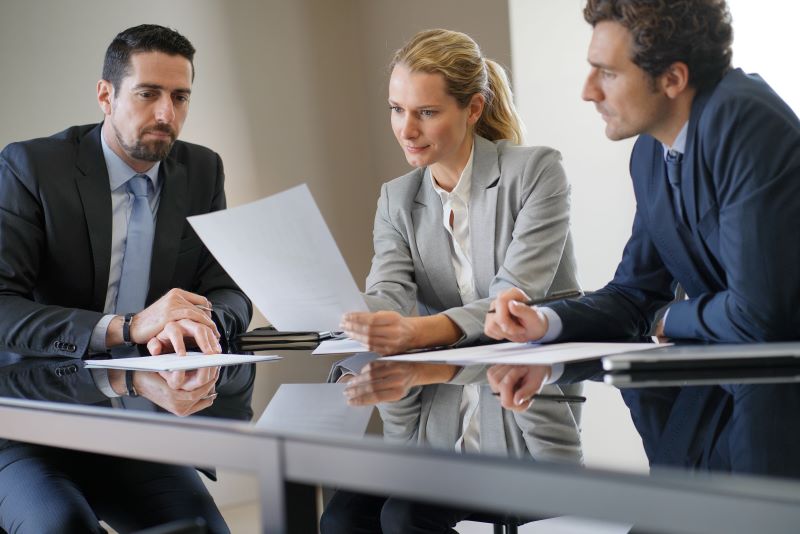 Why Choose Hagerman
Hagerman & Company has built our success not only on the quality of solutions that we offer, but also on the relationships we've built with our clients. To do this, we have adopted a comprehensive Customer Success strategy designed to drive increased long-term customer value, improve the customer experience, and ensure customer satisfaction. This philosophy is shared across our entire organization, including sales, marketing, service delivery, and back-office support.
As a solution provider, we offer the tools to make your company more efficient, productive, and most of all, profitable. We do this by offering best-in-class software paired with professional services delivered by an exceptional team of industry consultants, solutions engineers, and support staff.
Let's Talk Strategy
Hagerman & Company can customize a solution to meet your company's strategic goals. We connect, improve and automate efficient systems within your organization so you can deliver more innovative solutions to your customers.
Contact us today to schedule a business consultation.