Get 3-for-2 Fusion 360 Promotion
Announcing the 3-for-2 Fusion 360 Promotion, where customers can receive a 33% discount when they purchase a bundle of three new 1-year subscriptions. This offer is only available until January 31, 2024.
Immerse yourself in the power and innovation of Fusion 360, the ultimate solution for all your design and engineering needs.
I'm Interested. Please contact me.
The following modules will only show up on dynamic pages, NOT this listing page.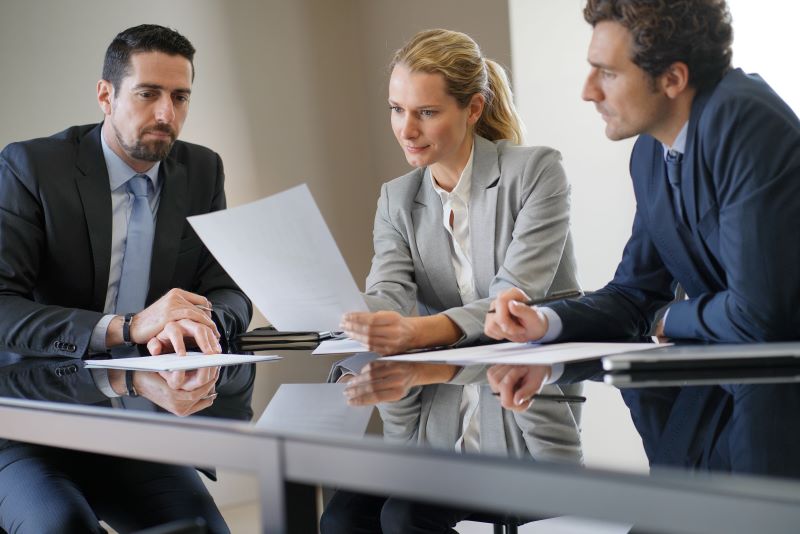 Why Hagerman
The Hagerman Advantage
As a national partner with more than 30 years of experience, Hagerman & Company built our success not only on the quality of our software, services, and solutions, but also the relationships we've built with each and every client. Trust us to make your projects more efficient, productive, and most of all, profitable.
Learn More
The Hagerman Advantage: Exceptional Training and Support
Hagerman training provides maximum value from your technology investment, and Hagerman support delivers prompt assistance when you need help.
Submit this form to request more information or a customized proposal.