Limited Time eTraining Offers!
Boost Your Skills with Our Special eTraining Deals!
🌟 Offer 1: Book any eTraining class from our Course Catalog and bring a friend for FREE! Both participants must enroll in the same class on the same date.
🌟 Offer 2: When you purchase a new Autodesk Industry Collection subscription, you'll receive a 50% discount on any eTraining class in our Course Catalog.
Things to Note:
The 50% discount is only valid when paired with a new Autodesk Industry Collection subscription in the same order.
Offers can't be mixed. Purchasing an Industry Collection subscription doesn't count towards the 2-for-1 deal.
Training must be completed within one year of the purchase date.
Offer ends November 30, 2023.
Are you looking to upgrade your experience with a friend or take advantage of a fantastic deal through a new subscription? Don't miss out on these limited-time offers and make the most of them now! 🌟
Any questions? We're here to help!
Warren, a CAD Supervisor, says our classes are "easy to understand, well pronounced. [The instructor] was willing to listen and walk people through difficulties in a kind and courteous manner."
See what other customers have to say about our eTraining classes here.
I'd love to take advantage of these deals! Please contact me.
The following modules will only show up on dynamic pages, NOT this listing page.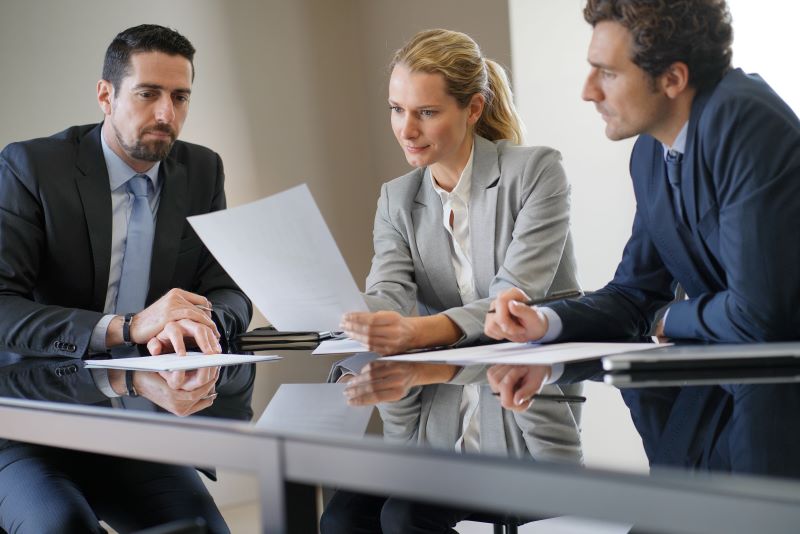 Why Hagerman
The Hagerman Advantage
As a national partner with more than 30 years of experience, Hagerman & Company built our success not only on the quality of our software, services, and solutions, but also the relationships we've built with each and every client. Trust us to make your projects more efficient, productive, and most of all, profitable.
Learn More
The Hagerman Advantage: Exceptional Training and Support
Hagerman training provides maximum value from your technology investment, and Hagerman support delivers prompt assistance when you need help.
Submit this form to request more information or a customized proposal.