Inspire Innovation, Automate Systems, and Boost Productivity
Hagerman & Company combines best-in-class software and professional services with a comprehensive Customer Success strategy to make your projects more efficient, productive, and profitable. We offer a full range of solutions in the areas of CAD training and support, Engineering Document Management, PDM/PLM, Design Automation, Controls Engineering and Industrial & Agricultural Automation.
We connect, enhance and automate efficient systems within your organization so you can deliver more innovative solutions to your customers.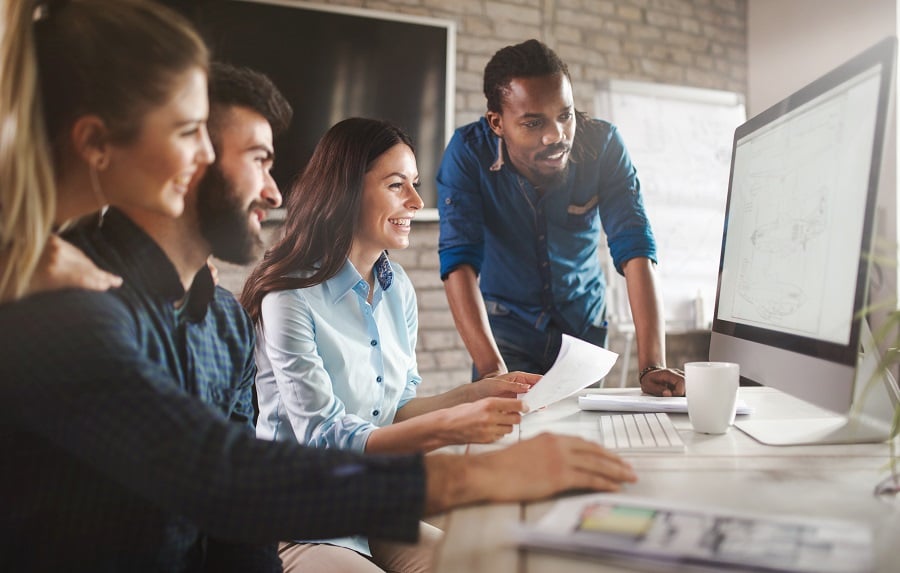 Trusted by these companies



Welcome to the Family
Hagerman & Company was founded in 1984 by Dennis Hagerman with several family members working by his side. Over the years our company has grown and changed in many ways, but one thing remains the same - we still treat our customers and employees like family.
Our core values include:
Prioritize Customer Success
Exceptional Training and Support
Hagerman Solutions Engineers prioritize customer success with every interaction. Hagerman Training classes are developed to give you the maximum value from your technology investment, and the Hagerman support desk delivers prompt, courteous assistance when you need help.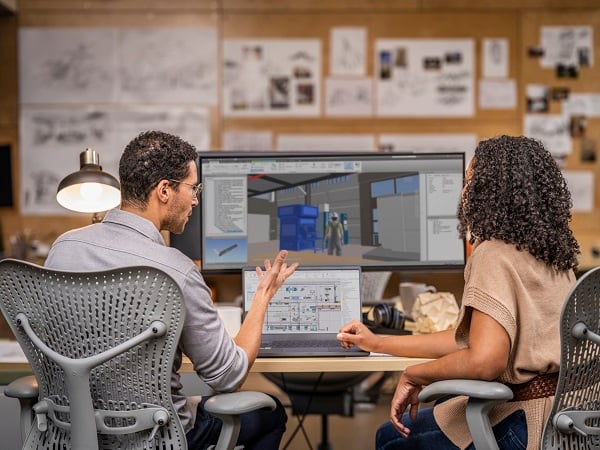 Innovative Solutions
from a Trusted Partner
Hagerman & Company is a full service solution provider. We offer a variety of customizable solutions to maximize the return on your technology investment.
This was by far one of the best training I have ever taken. Gary clearly has his students success in mind and wants them to walk away with usable tools. I am grateful. Can't imagine taking an on line class like this without him.
I have had so many classes over the years it's hard to recall all of them. Gary is unbelievably talented at speaking and ensuring all of us clearly understood and could replicate what was being taught. I'm sure you understand what an amazing employee you have on your hands. Thank you so much for this great training.
Our Hagerman rep is extremely knowledgeable in the programming language that the cool orange software and Vault use to interface. Every time we come up with a new idea, he is able to incorporate it seamlessly.