Revit Architecture Collaboration Training Course
Boost your Revit Architecture skills with this collaboration tools course. Collaborate with internal and external teams while using Revit or other CAD files.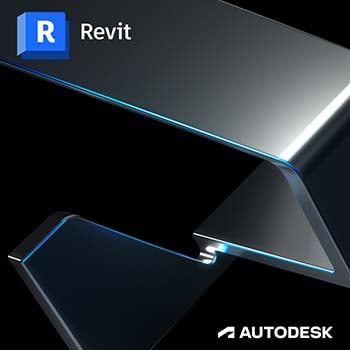 Course Overview
| | |
| --- | --- |
| Prerequisite | This class is suitable for users with experience using Revit Architecture. When registering for an eTraining session, please note that this course is not suitable for the LT version of this software. |
| Manual | Revit Architecture Collaboration Tools |
| Length | 1 day |
*Starting times for online training vary.
Course Details
Revit Architecture is a Building Information Modeling (BIM) tool, which can be used by more than one person working on a new project. This is an important feature in collaboration within a project, between projects, and with other users, firms, and disciplines. The objective of the Revit Architecture Collaboration Tools class is to enable students who have a basic knowledge of Revit to increase their productivity while working with other people on a team, either in the same firm or with other firms, and while working with Revit files or other CAD files.
Topics include:
Set up project phasing
Create and display a variety of design options
Use groups
Link Autodesk Revit files
Import and export files, including exporting for energy analysis
Understand, use, and set up worksets
Optional: Use multi-discipline coordination
The following modules will only show up on dynamic pages, NOT this listing page.
The Hagerman Advantage:
Exceptional Training and Support
Hagerman training provides maximum value from your technology investment, and Hagerman support delivers prompt assistance when you need help.