The Leader in Multi-CAD Data Management
Get fast, centralized access to design and business documents in a secure, collaborative platform.
Adept ensures the right people have access to the right version at the right time—from anywhere. Automate your workflow processes so they unfold seamlessly, keeping everyone on track and eliminating bottlenecks. With everyone working from one source of truth, you'll increase efficiency, gain control, and reduce operational risk.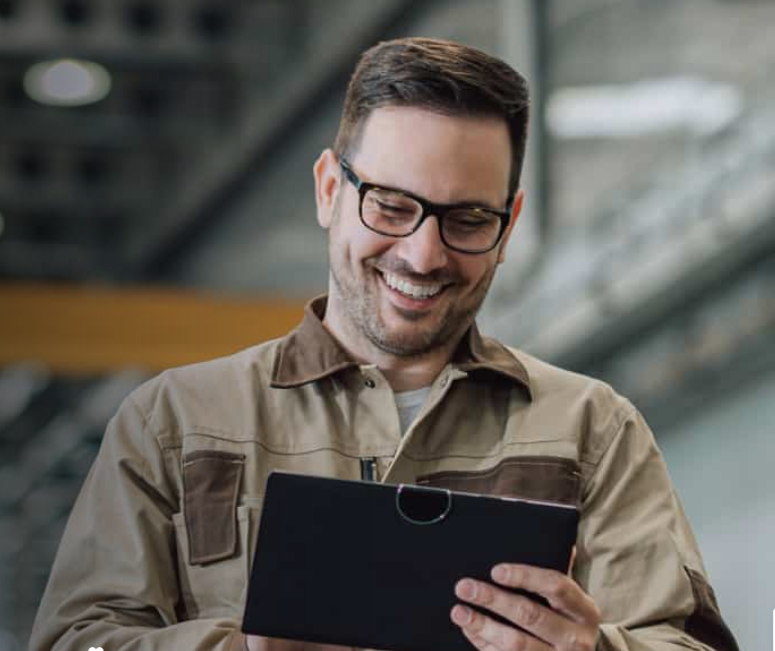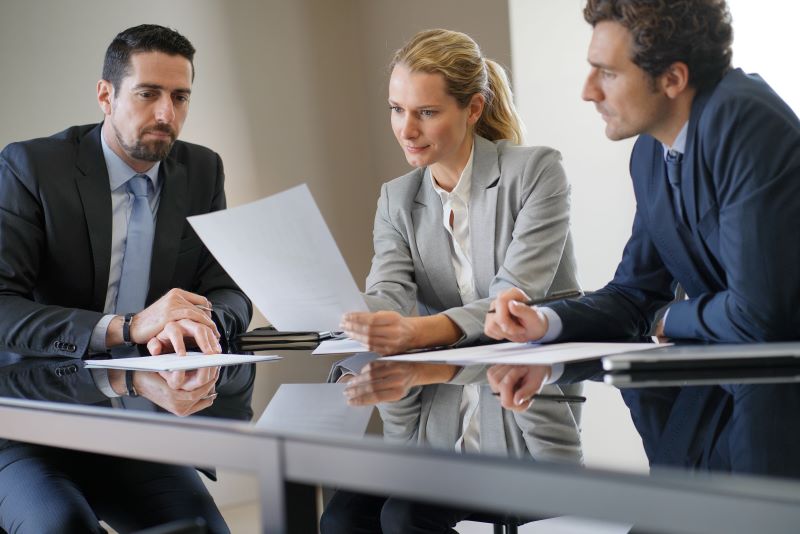 Why Choose Hagerman
Hagerman & Company has built our success not only on the quality of solutions that we offer, but also on the relationships we've built with our clients. To do this, we have adopted a comprehensive Customer Success strategy designed to drive increased long-term customer value, improve the customer experience, and ensure customer satisfaction. This philosophy is shared across our entire organization, including sales, marketing, service delivery, and back-office support.
As a solution provider, we offer the tools to make your company more efficient, productive, and most of all, profitable. We do this by offering best-in-class software paired with professional services delivered by an exceptional team of industry consultants, solutions engineers, and support staff.
Your Success is Our #1 Goal
We have created systems within our company that ensure customer satisfaction and success, and our experience and expertise is second to none.
While updating my Inventor 2023 to latest version, I encountered and error message I couldn't resolve. After cancelling the installation, Inventor would not load. I was in a bad place. Contacted Tiffany Castle from Hagerman. She has been my savior in getting support many times before. I was immediately contacted by Mark Adams from tech support. Mark took control of my computer and had me up and running again in no time. Excellent, timely and knowledgeable service provided by all.
I really appreciated talking to David. I could have NEVER figured out how to register our new license by myself. (THANKS DAVID!)
Mark (Adams) was our tech support guru for a 'flex license' issue we had, locking 3 people out of CAD. He responded quickly and assured us we can get this resolved quickly once our IT group was in, which was today. He was VERY patient and kind dealing with our staff, and helped get each person fixed, as well as making sure our IT dept knew how to correct the other 265 users, haha. Great guy, great asset, and a pleasure to deal with….he deserves kudos!!